We all know tacos, burritos, quesadillas, and even enchiladas whenever we mention Mexican food, but how familiar are you with Mexican desserts?
Desserts are appreciated and heavily relied on to cap off any meal, and with dessert recipes from everywhere in the globe being adopted by diverse cultures, it's only logical that we'd look at probably one of the most famous food destinations which is Mexico. Mexican cuisine is universally praised, and for good reason! But it's not all hot and tangy, not all peppery and savory.
There is a Mexican dish that has made an impression on many countries throughout the world. Here are some of the most exquisite Mexican sweets and their recipes to give your next attempt a fresh new spin. Take a peek at the recipes for Mexican desserts below!
The Best Mexican Dessert Recipes
Easy-To-Make Mexican Desserts
If this is your first time to take a stab at making Mexican desserts, here are recipes that are very easy to follow, and will give you a perfect batch of desserts as a sweet ending to any meal.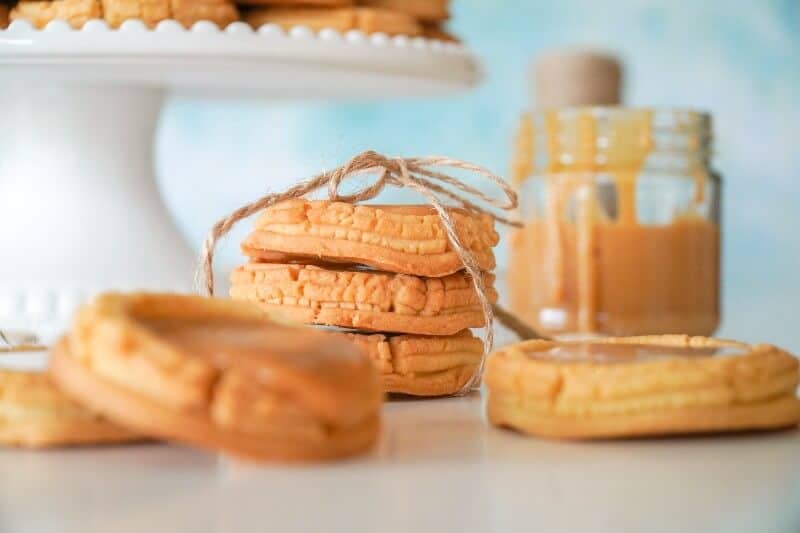 This Spanish term essentially means "sweet milk" or "milk candy." And guess what? This recipe only requires a single ingredient! When it's finished, you can put it to use in a variety of ways: A dipping sauce for churros. Served with ice cream. A filling for your favorite pastry. Your imagination is your only limit!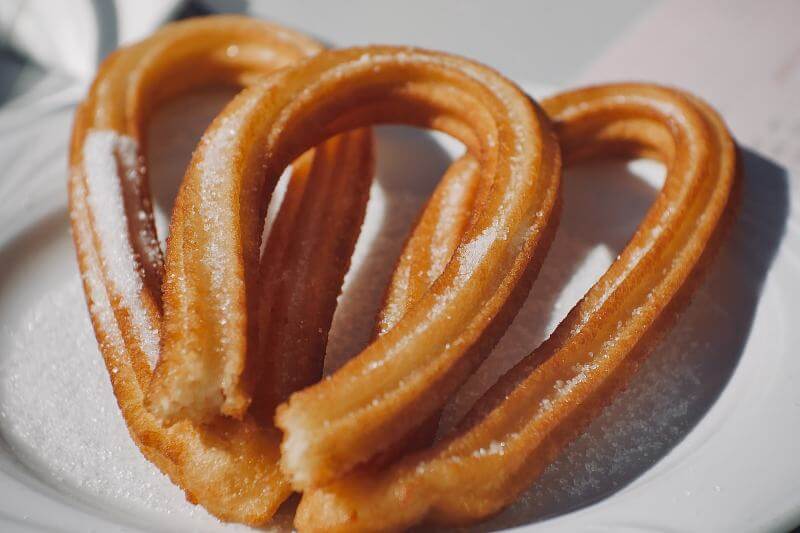 What's a Mexican fare without churros? Nothing beats the taste of freshly-prepared churros. These churros have that perfect crunch, delicious, almost melting in your tongue! And they're quite simple to prepare at home. Make your churros even more delectable by pairing it with hot chocolate or caramel dip.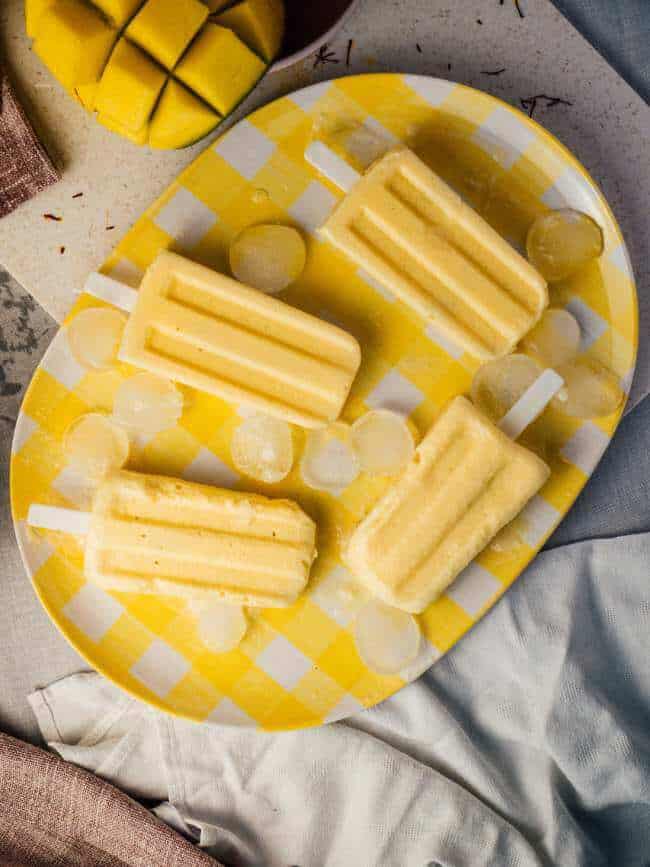 If the ice pops that you are acquainted with contain nothing but sugar, water, food coloring, and artificial flavoring, then your palate is suddenly graced by the classic paleta studded with real fruits, you'll understand what I mean when I say that this Mexican version of an ice pop sets the bar high. Paletas are incredibly simple to create, so when the weather warms up, get those ice pop molds ready, and create your own batch.
Sopaipillas are light, crunchy pastry puffs that are a delicious way to round up a spicy dinner. They make a lovely, comforting, warm dessert when covered with powdered or granulated sugar, or glazed with honey.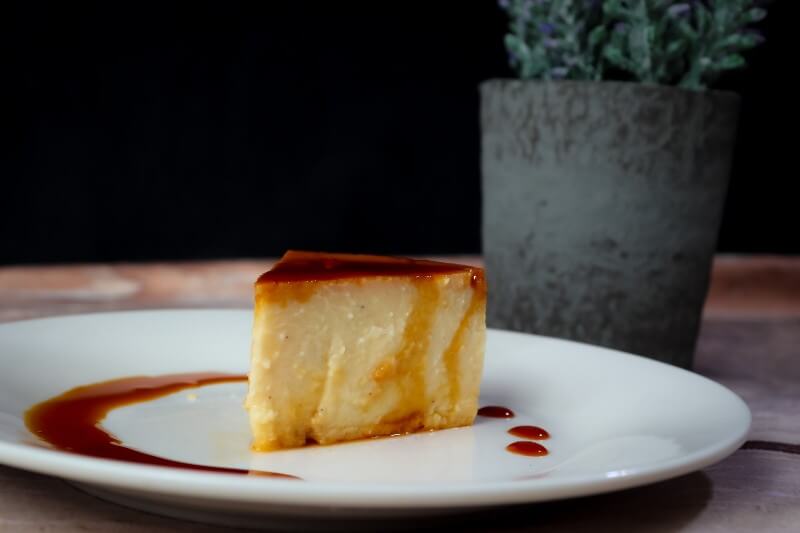 Flan, which is the traditional custard famous in Latin America and Spain, never gets outdated. Pour yourself a cup of hot tea or some freshly brewed coffee, and indulge in one of the most decadent desserts you've ever had. Adding more egg yolks results in a very rich variation. But don't worry about the egg whites – you can use them to make yummy coconut macaroons, or the meringue of classic French macarons.
Baked Mexican Desserts
Fancy some bread or baked pudding to finish off a hearty meal? Here are baked Mexican treats that will make your family or guests ask for another serving!
Try this sweet, luscious, and buttery bread for Dia de los Muertos, or Day of the Dead. There are many variants on the flavors and the shape of the bread, but this recipe shares the traditional presentation. Many people currently buy it from a bakery, but it's also quite simple to prepare at home.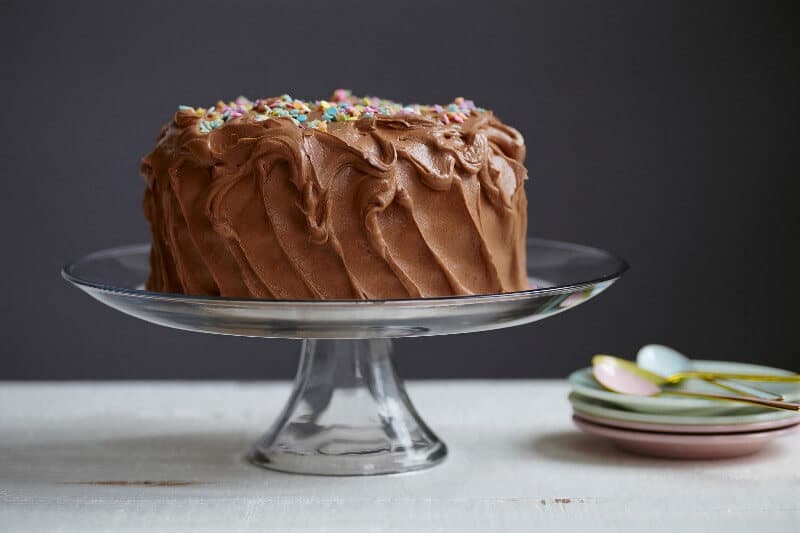 If any of you have seen the classic film "Chocolat", then you would immediately understand how chili and chocolate actually go so well together. This recipe makes a large batch, and the cake is really decadent. Make sure you have a large crowd when you prepare this, or you'll end up eating more than your share of this wonderful, truly sinful, cake with a hint of chili.
Beautifully laced with whipped cream, this traditional Mexican dish is doused with a blend of 3 types of milk: condensed, cream, and evaporated milk. It's incredibly simple to make, but just one bite of this cake will surely leave you wanting more.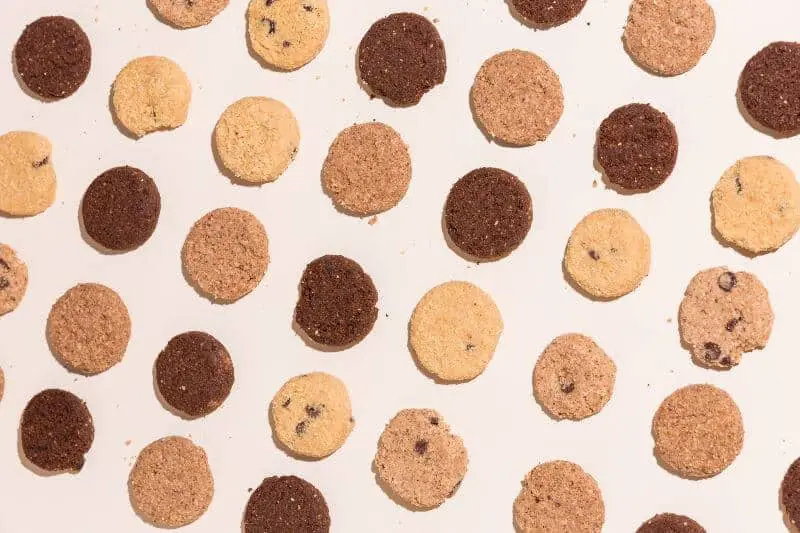 This is a variation on the basic butter/flour/powdered sugar cookie, which is seen in practically every culture, including Polish wedding sweets, Greek biscuits called kourabiedes, and others. Do like the Mexicans do and put these soft cookies into little gift boxes for your guests on special occasions. We're sure your visitors would have devoured them before they even arrived home!
Traditional And Authentic Mexican Dessert Recipes
This is as close to Mexico as you can get! I've tried to curate some recipes that we all should hear more of, because they are really good. The next time you think of Mexican dessert, scratch the usual churros and flan, and try to make one of these!
This arroz con leche recipe is sweet and uncomplicated, and it is true comfort food in just about any dialect. The pleasant raisin and cinnamon aromas will appeal to you. It's also delicious when eaten cold.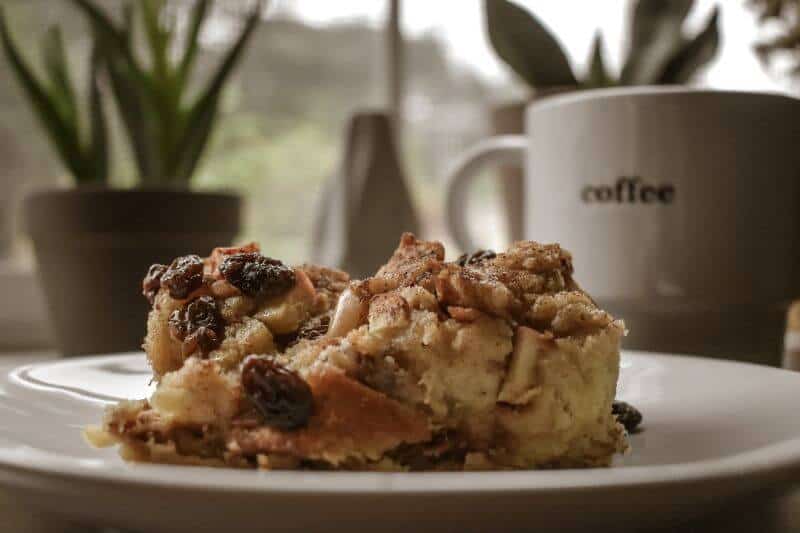 Capirotada is the most popular delicacy during Lent in Mexico. Capirotada is a type of Mexican bread pudding that is cooked with old bread, cheese, raisins, piloncillo (syrup), and spices such as cloves and cinnamon.
Buñuelos come in a variety of flavors. The Mexican variant is delicious, round and plump at times, or flat like an elephant ear. They're usually coated with sugar, and you may eat them plain as well. You can serve them as a delicious dessert or even as a special brunch.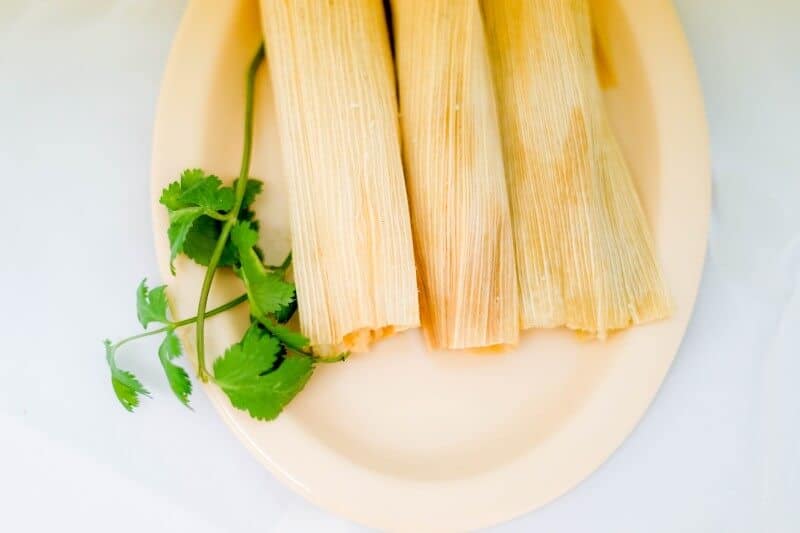 The masa for these tamales is made of ground cornmeal and rice, mixed with chopped almonds. These are then piped with pastry cream that has a hint of vanilla flavoring.
Modern Twist On Mexican Desserts
These recipes add a twist to the traditional dessert recipe. Try these variations, or you can even put a twist of your own.
You guessed it right, this dish is inspired by the signature horchata. This cheesecake requires a hefty pour of rum – just enough so that you can taste hints of the RumChata as you take a bite from this rich cheesecake.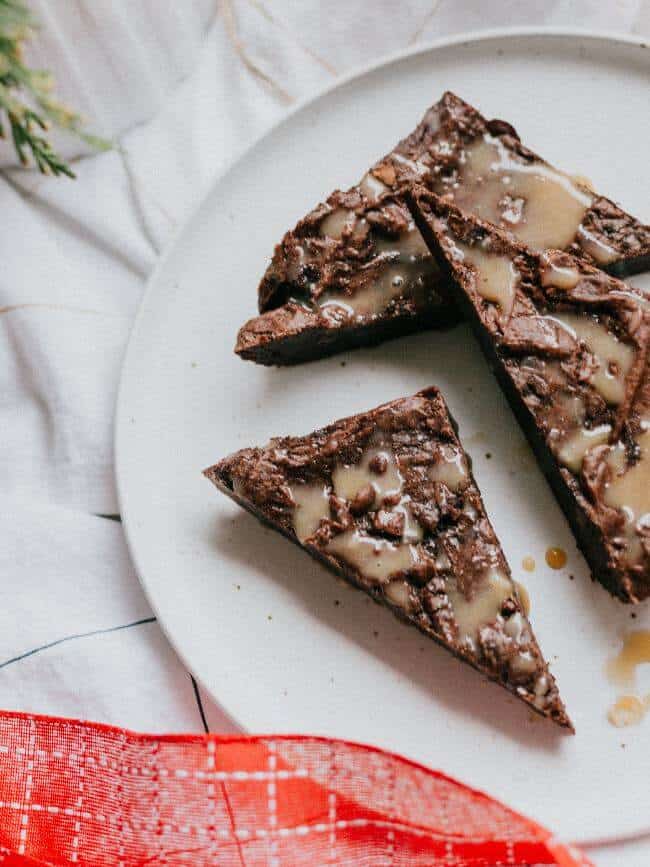 A large chocolate infused with Kahlua to lend a Mexican flair, and topped with crunchy pecans, is just what you need to delight yourself as well as to impress your loved ones. Take a peek at this recipe for an exquisite version of your usual chocolate pie.
Those who love Mexico's traditional hot chocolate will surely enjoy every single bite of this seasoned biscotti's delicate sweetness and spiciness.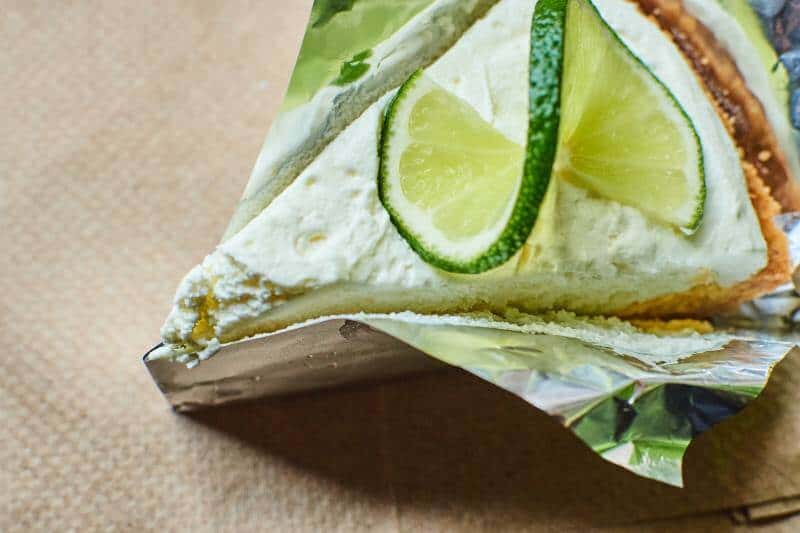 Carlota de Limon, or ice box cake in key lime flavor, is popular in Mexico, and could probably be the simplest no-bake cake around. It requires only five ingredients, and requires very little cleanup. It's a great Mexican dish that can be served any time of the year, and is made with pantry staples.
Useful Kitchen Tools
If you haven't switched to induction yet, maybe this section of this post is a sign. Kidding aside, my recommendations on the best induction cooktops, and cookware options will not only help you prepare your dishes with ease, but will make you ease off a bit on CO2 emissions. After all, this Earth is for our children to inherit.
Enter The Savories!
All great meals begin with an entrée or two. If you are having a Mexican fare for dinner, why not serve these easy-to-make dishes and sides before you get to that sweet finale: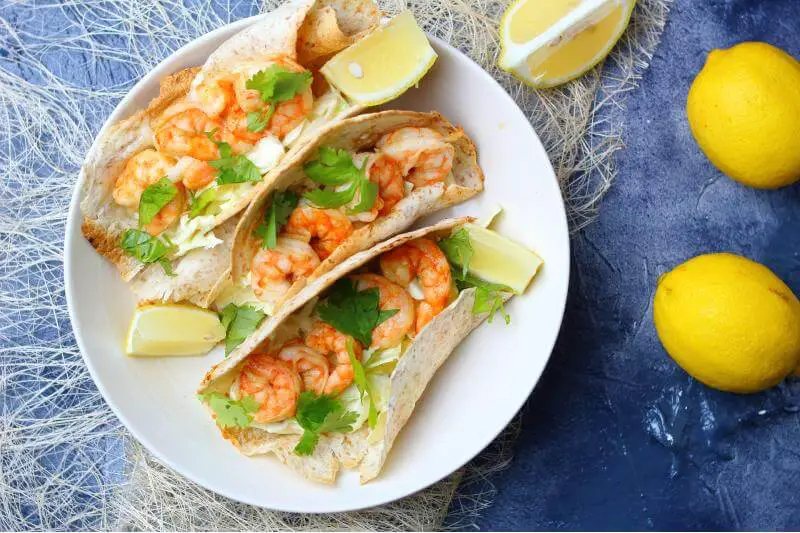 People Also Ask
What Is The Most Popular Dessert In Mexico?
It's hard to pinpoint a specific dessert because those dishes in Mexico are also regional. If I were to list down a few based on how frequently they get recommended, and how popular they are worldwide, I would say the list would include churros, paletas, tres leches, and flan.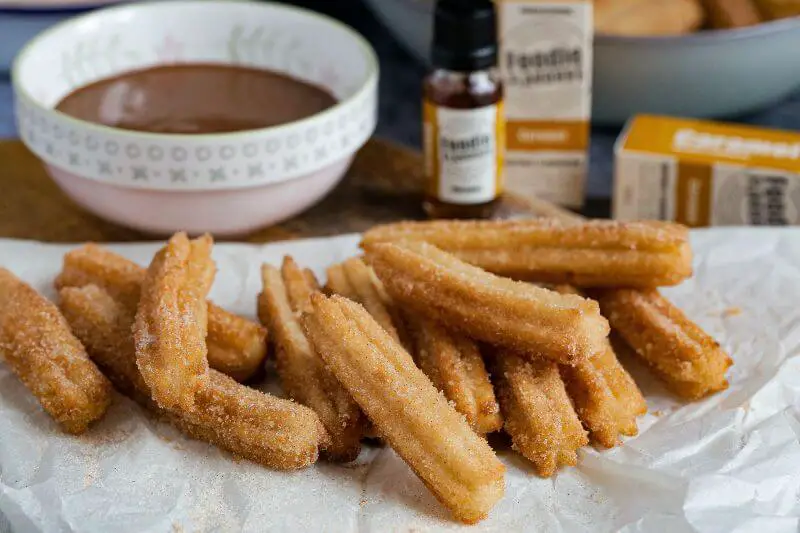 Hot chocolate is by default on the top of the list. There are also desserts prepared for the occasion, such as the Pan de Muerto, or the Capirotada.
What Is Mexico's National Dessert?
There would be varying opinions about this but, I would say the flan or the tres leches cake.
Are Churros Really Mexican?
While you can purchase churros coated with cinnamon sugar in the United States, churros originally came from Spain, and we have to give credit where credit is due.
Conclusion
Take a virtual trip to Mexico in an instant and indulge in these desserts as you go. As you look at the recipes, you can see that no matter how simple or complicated, these are all prepared by keeping whoever will consume it, in mind. Which dishes will you try?
Leave a comment below, and as always, I would be happy to hear from you. Ciao!