At my age, I am proud to be part of the ARMY. 
And by ARMY, I mean the BTS Army! ☺
I am holding myself back right now, as I might suddenly end up turning this recipe into a BTS feature. The boys just dropped their new hit a couple of weeks ago, "Permission to Dance", and it has so much summer feels and positive vibes.
Those of you who got the chance to listen to it, don't you just agree? Their song speaks about being free from the current situation, and how the world will be back to the way it was in no time. Plus, the beat got me dancing non-stop – a much-needed dance therapy!
I could say the same thing about cooking. I've been wanting to set up our outdoor grill for quite some time now. Not too long ago, I remember writing about wishing for things to go back to normal, and how for that time we should just take the grilling or barbecue experience indoors. I guess we can start setting up those grates again, right?
Today I made a tender, moist, and super flavorful smoked chicken. There was no time to forage for fresh seafood, and I also thought my family could take a break from red meat. Thus the thought of smoking pieces of boneless chicken breast, which can be paired with just about anything (watch out for my suggestions later!)
There are generally two issues that may arise from cooking chicken breast through smoking. First, is that you end up with really tough, rubber-like skin. Second, is extremely dry meat. These two roadblocks in smoking chicken can be cleared by following a series of easy steps – which are in the recipe I'm sharing below. Have fun!
Out Of Your Pocket: The Handiest Smoked Chicken Recipe
Cook Time:
1 hour
30 minutes
Total Time:
1 hour
35 minutes
Fire up your outdoor cooking 'comeback' with this amazing smoked chicken breast recipe!
Ingredients
¼ cup brown sugar
1 tbsp paprika
1 tbsp black pepper
1 tbsp salt
1 tbsp garlic powder
1 tbsp onion powder
½ tsp dry mustard
½ tsp cayenne pepper
½ cup butter, melted
1 cup barbecue sauce (homemade)
2 lbs chicken breast (bone-in), cut in half
Instructions
Ingredients: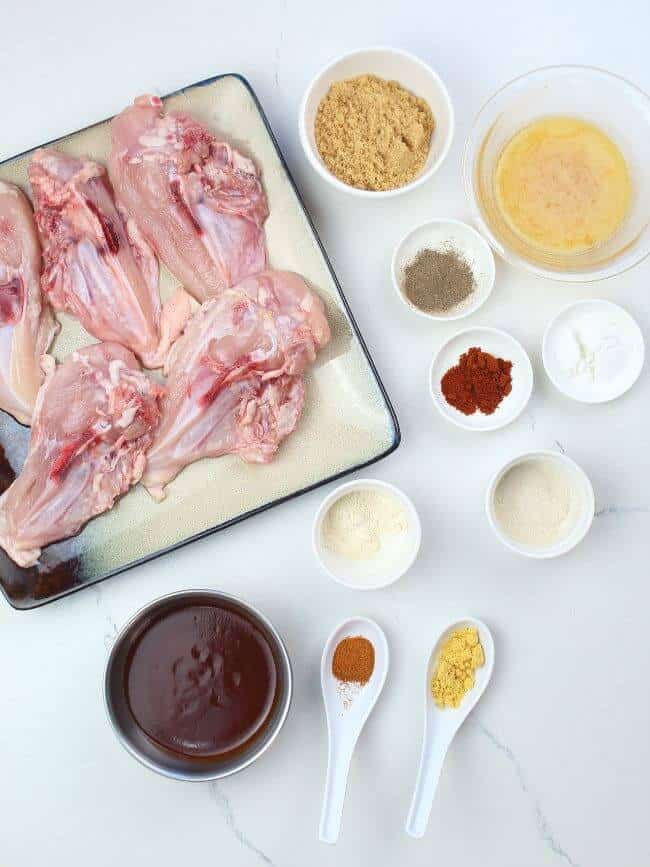 1.) In a bowl, combine all the spices, including the melted butter, and set aside.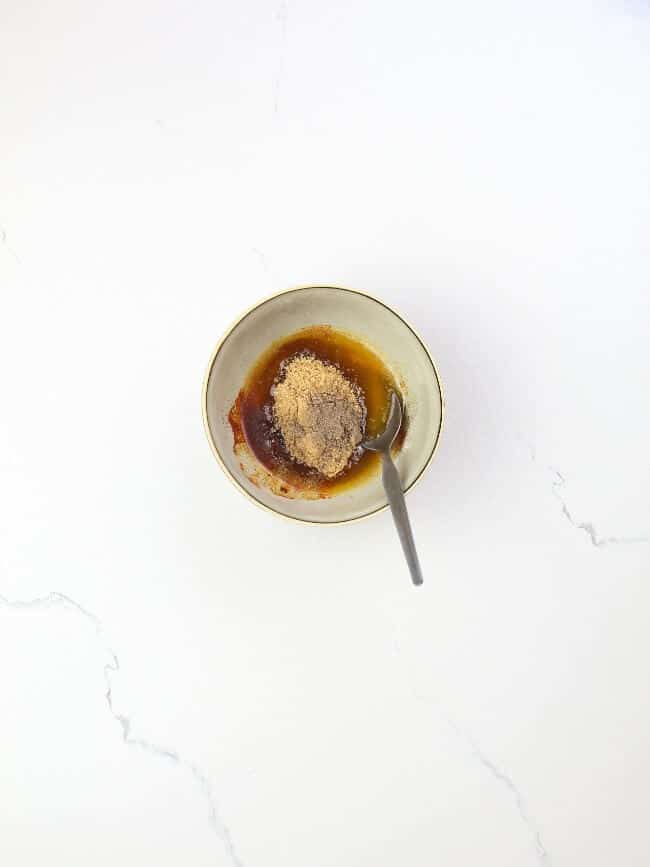 2.) Using a paper towel, pat dry the chicken breast and make sure it is dry.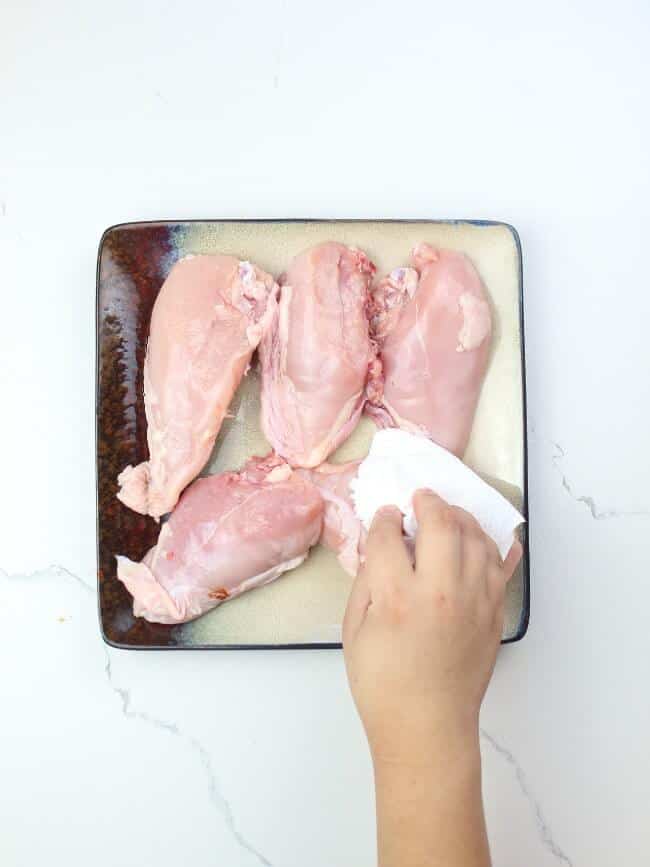 3.) Rub the mixture over the chicken breast until fully coated.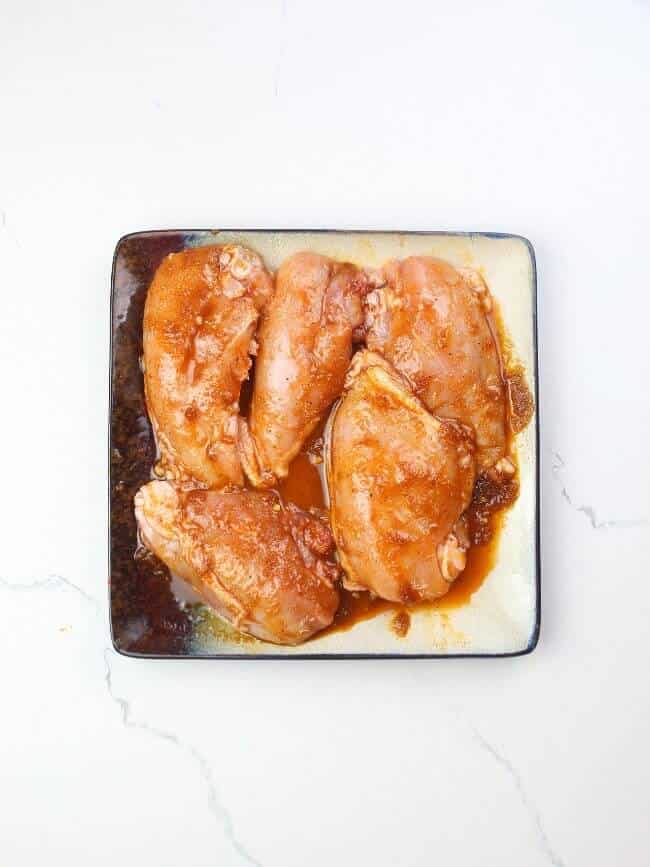 4.) Place a cling film over the bowl or the tray and cover the chicken.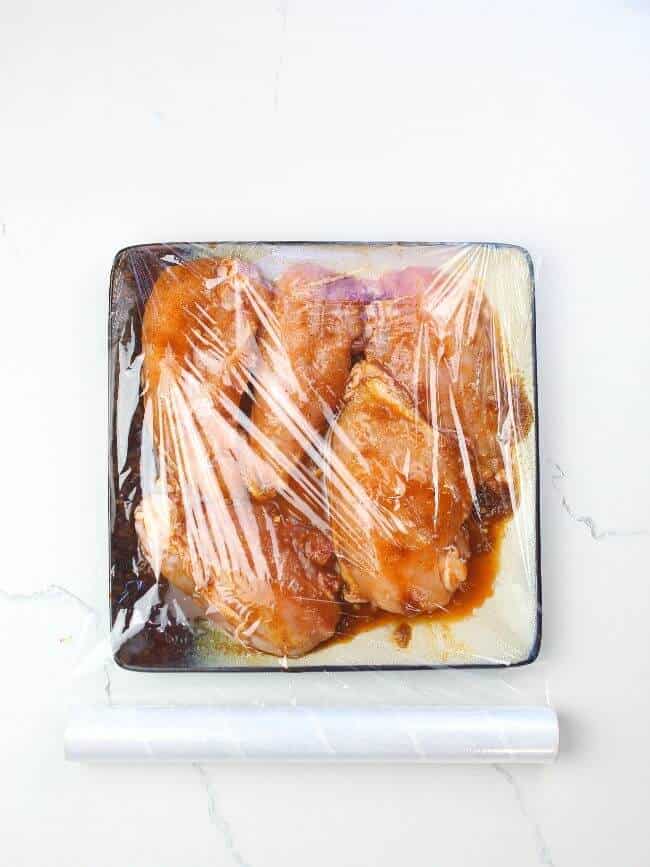 5.) Let it chill for 30 minutes.

6.) Place a heat deflector such as a tin foil into the kettle grill beneath the cooking grate, besides the hot charcoal.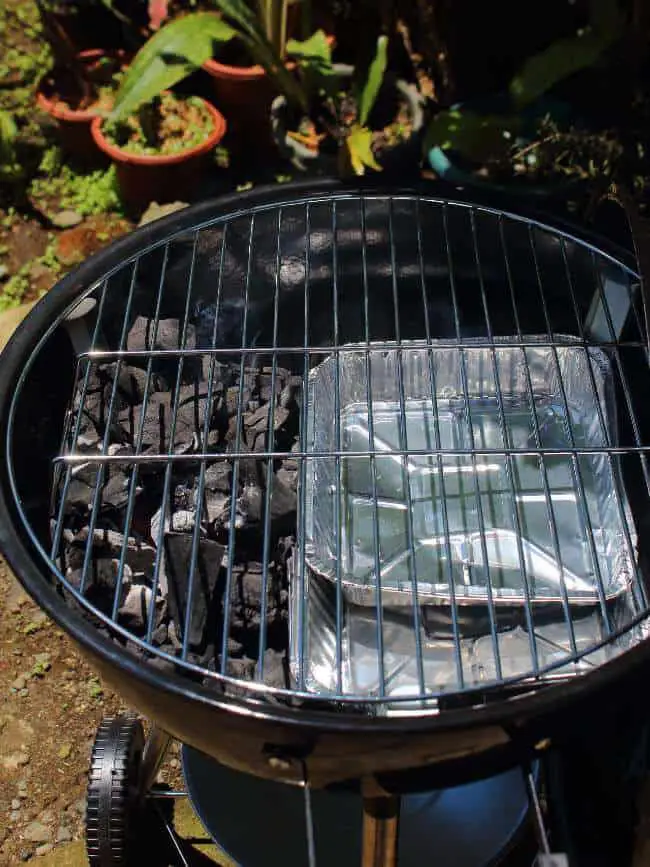 7.) Heat your smoker with your favorite wood chips, and the ambient temperature should be  between 115 F to 120 F.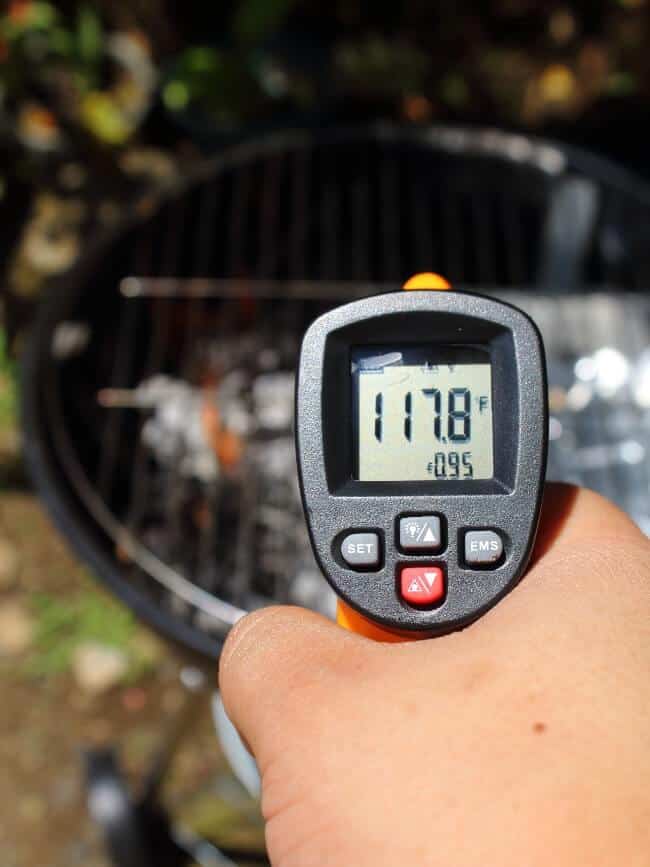 8.) Place the chicken in the grill above the heat deflector for an indirect smoking heat technique.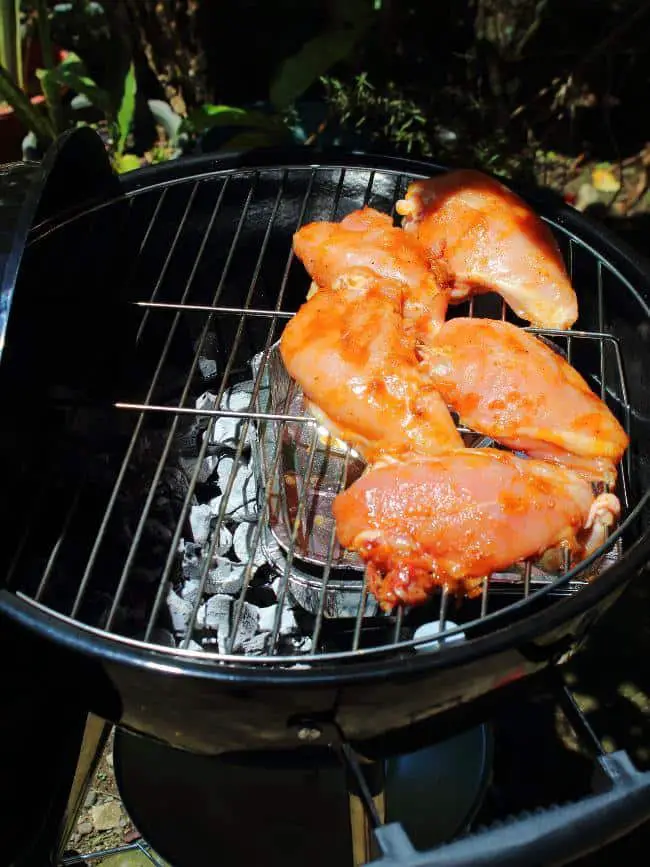 9.) Close the lid and make sure to position the vent above the chicken breast.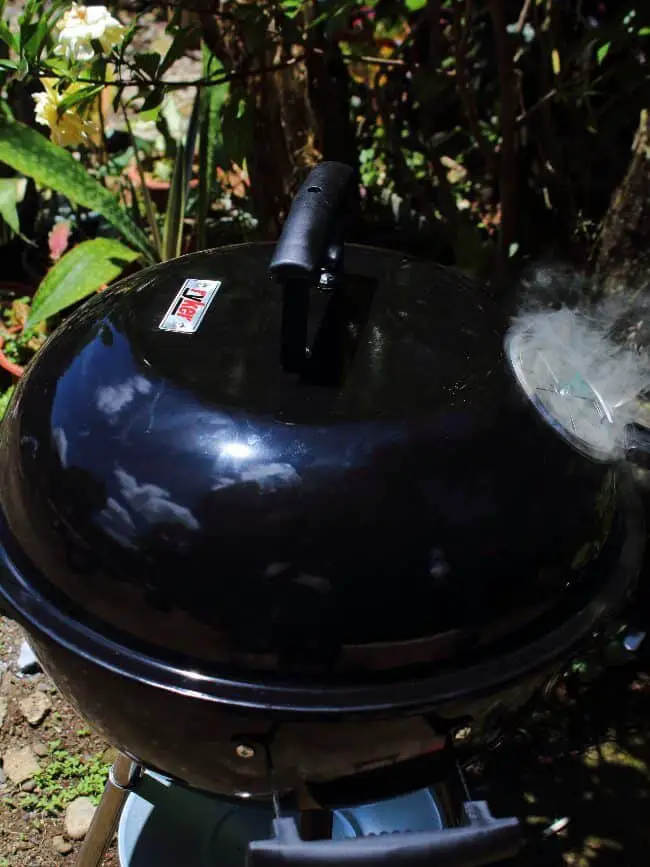 10) Smoke for 1 hour at the ambient of 235-245 F. 
11.) Brush with a homemade or store-bought barbecue sauce.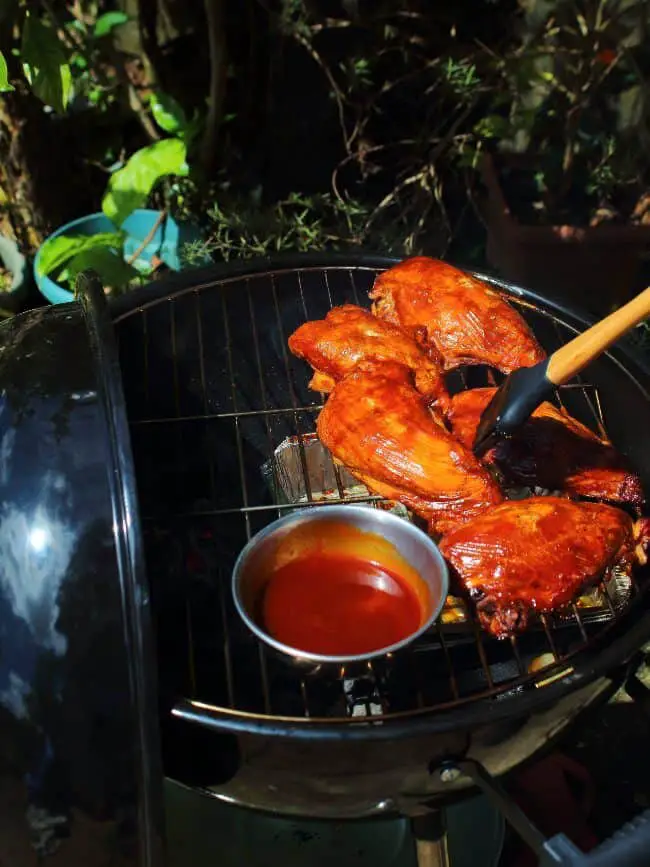 12.) Continue smoking for another 30 minutes.

13.) Check the internal temperature and should read at 165 - 170 degrees Fahrenheit.
14.) Remove from the grill and let it rest for at least 5 minutes.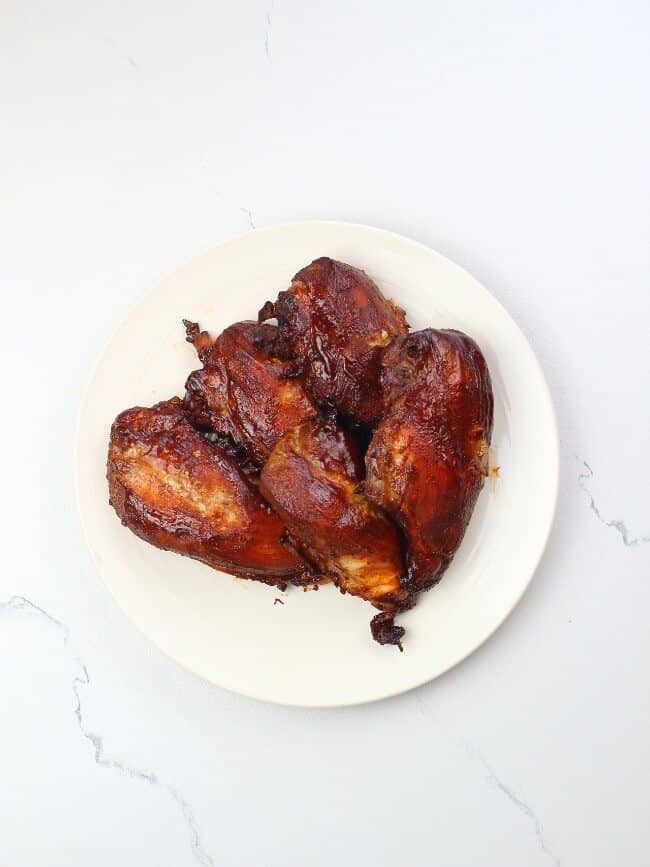 15.) Carve and enjoy.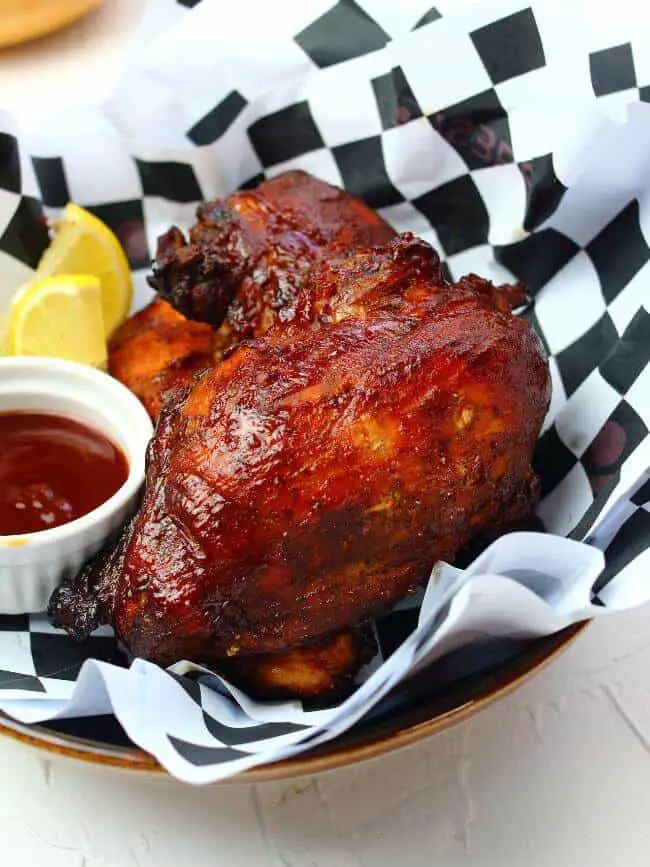 Nutrition Information:
Yield:

6
Serving Size:

1
Amount Per Serving:
Calories:

512
Total Fat:

21g
Saturated Fat:

11g
Trans Fat:

1g
Unsaturated Fat:

8g
Cholesterol:

169mg
Sodium:

1885mg
Carbohydrates:

30g
Fiber:

1g
Sugar:

23g
Protein:

48g
Fool Proofing Your Smoked Chicken
Here are some tips around the recipe, and how you can further enhance it: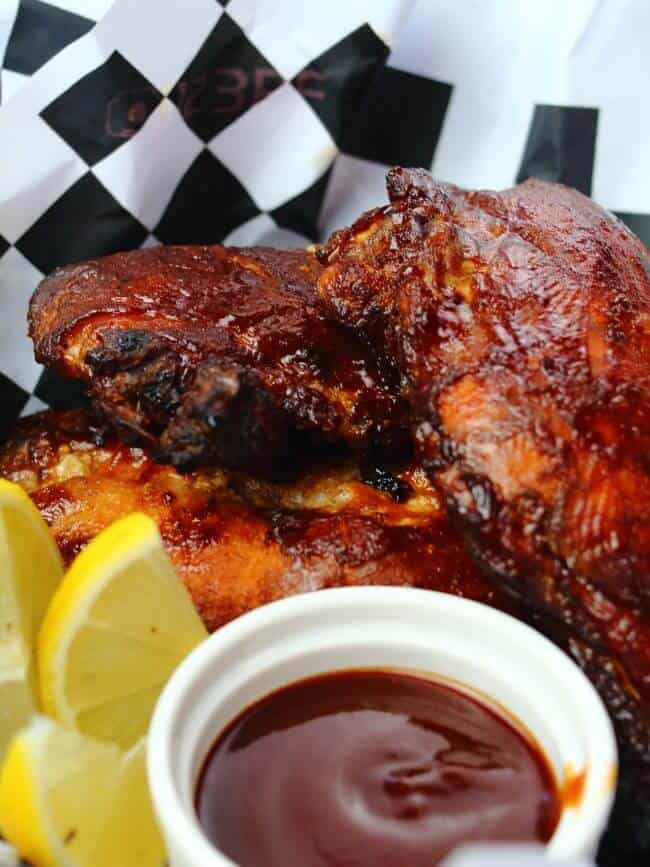 You can use boneless and skinless chicken breast for this recipe.  
Using a dual probe thermometer will ensure that you are at the right temperature once you pull  it out from the smoker. The chicken should read around 165 degrees Fahrenheit at the  minimum and 170 F at the maximum to keep the breast moist and juicy. 
Ensure that the chicken breasts are more or less the same size for it to cook simultaneously completely.
Smoked chicken breast can be reheated well in the oven. 
This recipe also works with other chicken parts, especially with chicken thighs and wings. ∙ Another tip to have a juicy chicken breast is to brine it with herbs and spices. The brining process will help imparts delicious flavor and aroma to every strand of the fibers making it even more delicious and crave-worthy.
To prevent the chicken breast from sticking into the grill grates, you can brush some canola oil  before it reaches the ambient temperature.  
You can use beech wood, apple, and pear chips for the smoking pellets or wood chips. But, it depends on your flavor profile; you may select your favorite wood chips. 
Sale
Last update on 2023-02-28 / Affiliate links / Images from Amazon Product Advertising API
Smoked Chicken VS BBQ?
You might ask, isn't smoking chicken the same as barbecuing chicken? Well, these are two different cooking methods. Let me give you a rundown on the difference between smoking, barbecuing, and while we're at it, grilling.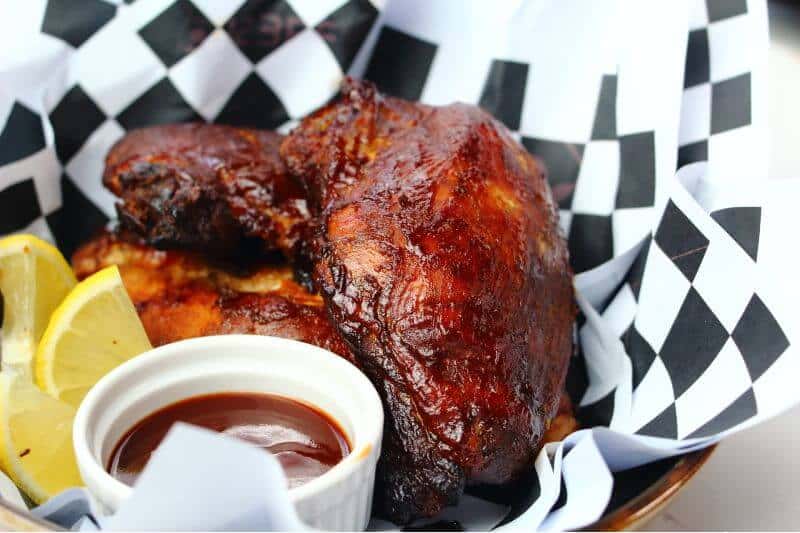 SMOKING. Indirect heat is used to cook meat for both grilling and smoking. Smoking is different, however, because the flavor of the smoke plays a large role in both cooking and curing the meat. Charcoal has always been used to smoke meat, but using wood chunks really takes the experience to a new level!
During the smoking process, the meat is enveloped by the fragrant smoke produced by wood chunks or chips. When smoldering chunks begin to emit smoke, it will seep into your meat and flavors will really bind to it. In addition, the smoke prevents bacterial growth. Since the dawn of time, people have employed smoking as a curative procedure in preparing and preserving meat.
BARBECUE. Indirect (low to medium) heat is used to slowly cook meat on a grill, usually using wood or charcoal that has been lit. To add more flavor, smoking chips or chunks are thrown in.
GRILLING. A meat that has been grilled retains its original flavor, and won't have any unique "smoked" flavor. The process of grilling is, in essence, the inverse of barbecuing. The method uses direct heat through a grill to quickly cook the meat. When meat is placed on the main cooking grate, it is directly exposed to the heat source, such as the burning charcoal underneath. 
Best Pairs From Our Kitchen
Here are some top picks for you to serve your smoked chicken with. That's the great thing about this recipe: the meat can be the main event, as a side, as a topping, or enjoyed on its own.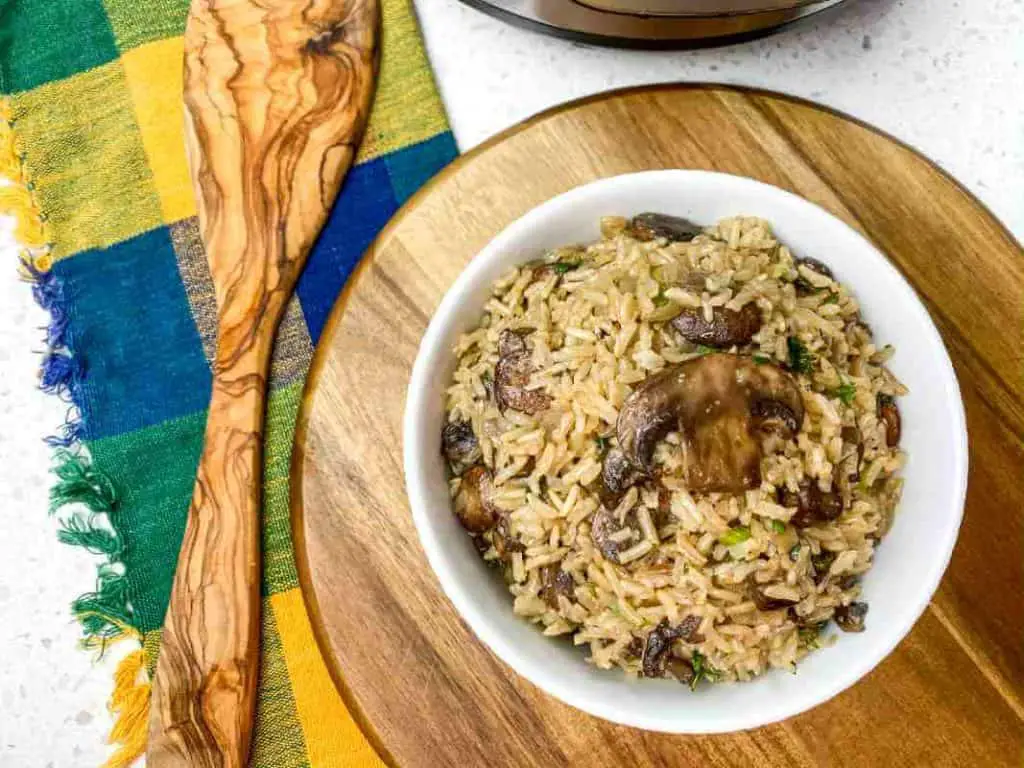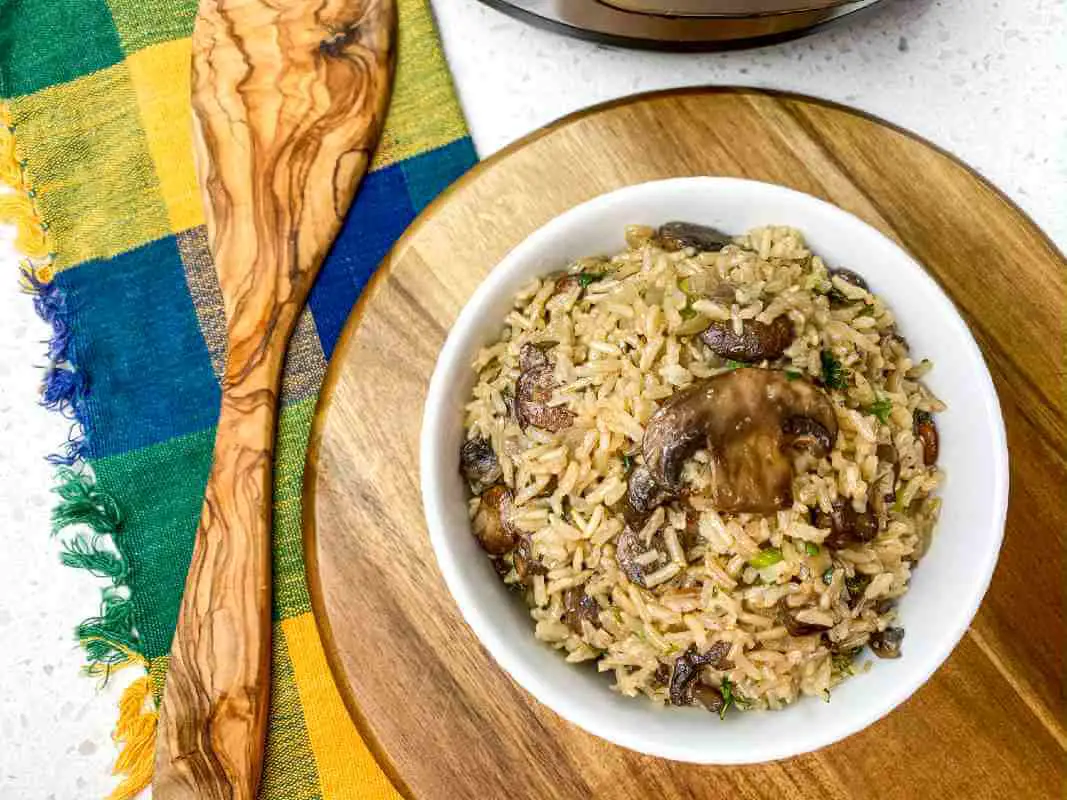 Frequently Asked Questions
How Long Does It Take To Smoke Chicken Breasts At 225 F?
It would take you about 1 hour and 15 minutes to smoke chicken at 225 F, though my recommended temperature based on experience is to smoke chicken at 235-245 F.
How Do You Smoke Chicken Without Drying It Out?
A dual probe thermometer is my best friend in checking the chicken's internal temperature, which should be around 165 F minimum, and 170 F maximum. After cooking, allow the chicken pieces to rest for the even redistribution of moisture.
How Do You Keep Chicken Breast Moist When Smoking?
Constant monitoring of the heat source as well as the internal temperature of the chicken are both keys in keeping the meat moist during the smoking process. It is also recommended to use more smoking chunks, and lessen the charcoal.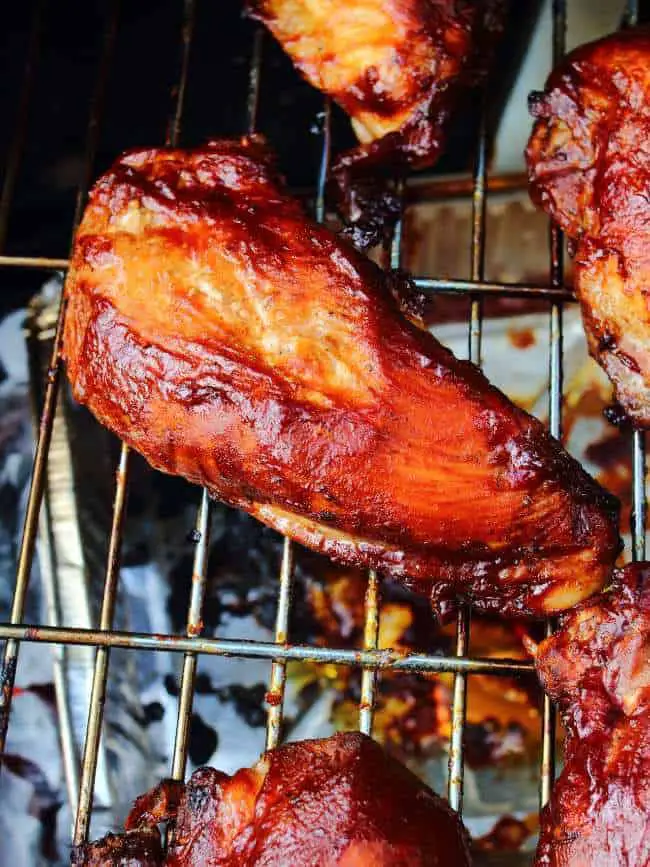 You can add a bowl of water (some smokers have built in water trays), but you can also just place a bowl of water which will eventually evaporate, to keep moisture around.
What Temperature Should I Smoke Chicken Breast At?
The ideal temperature for smoking chicken breasts would be at 235-245 F.
Conclusion
I hope you find the recipe, tips, and food pairings that I shared, quite useful. Have you ever tried smoking meat, or is this your first time to give it a go? In any case, being able to set up your smoker or grill outside is one of the best feelings in the world nowadays. After all, no one needs permission to be happy and free!
Now, please excuse me as I play BTS' Permission to Dance about a thousand more times as I do my thing in the kitchen 😉 I am so excited to hear from you, please feel free to drop me a message anytime! Ciao!