Who doesn't get excited at the thought of having beef stew for dinner? Just the smell of it slowly simmering in gravy with onions, mushrooms, potatoes, carrots and extremely tender beef is enough to make you salivate. However, the most common dilemma is thinking what to pair with it, you obviously can't eat it on its own or with boring plain white rice. 
Here's our top 16 choices for delectable side dishes that goes perfectly with beef stew.
Side Dishes For Beef Stew
Cheddar Cheese Biscuits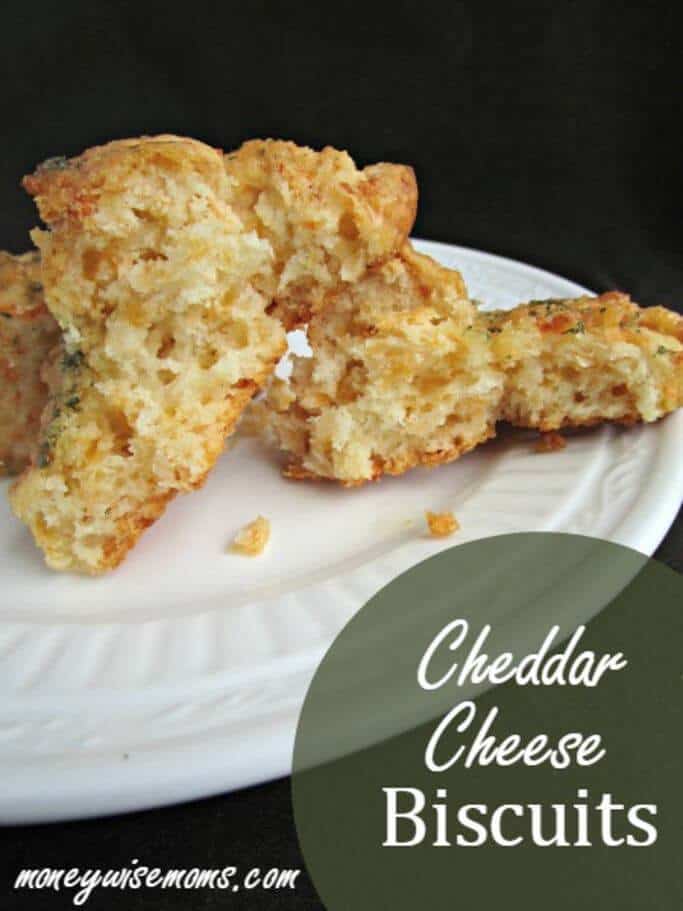 These cheddar biscuits are what one could call "a match made in heaven". Imagine dipping delectably cheesy biscuits in warm, earthy stew gravy, it made you hungry too eh? Check out this recipe from Money Wise Moms which has the perfect balance of garlic-y cheesy goodness.
Keto Grilled Veggies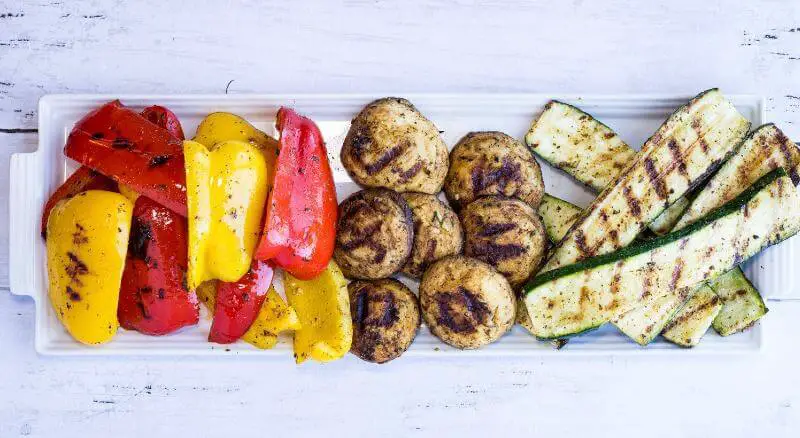 If you're into the Keto lifestyle, just a few tweaks on a simple stew can make it fit right in, match it up with this Keto Grilled Veggies from Keto Cooking Wins and you're all set. This is very easy to make; it only takes up 10 minutes of preparation and another 10 minutes grilling time.
Vegan Scalloped Potatoes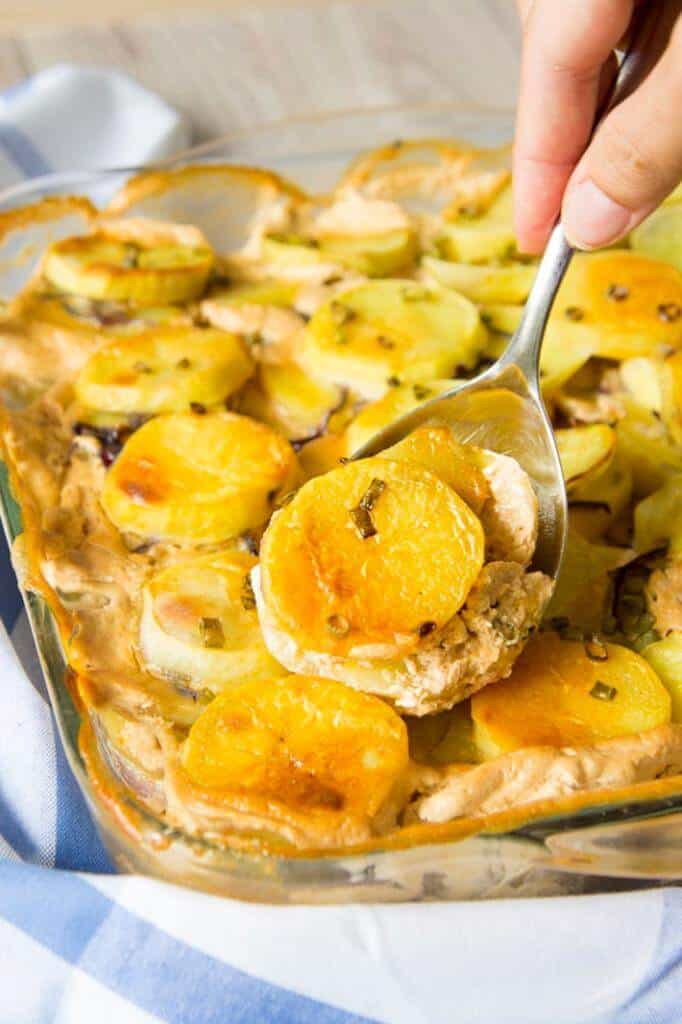 If you want to make a fail-proof dish while making it look like you actually made an effort, try this Vegan Scalloped Potatoes from My Pure Plants. This recipe is nut-free, gluten-free and dairy-free so it works best to those with specific diets. It also perfectly compliments with a steaming plate of slow-braised beef in rich gravy.
Instant Pot Buttered Cabbage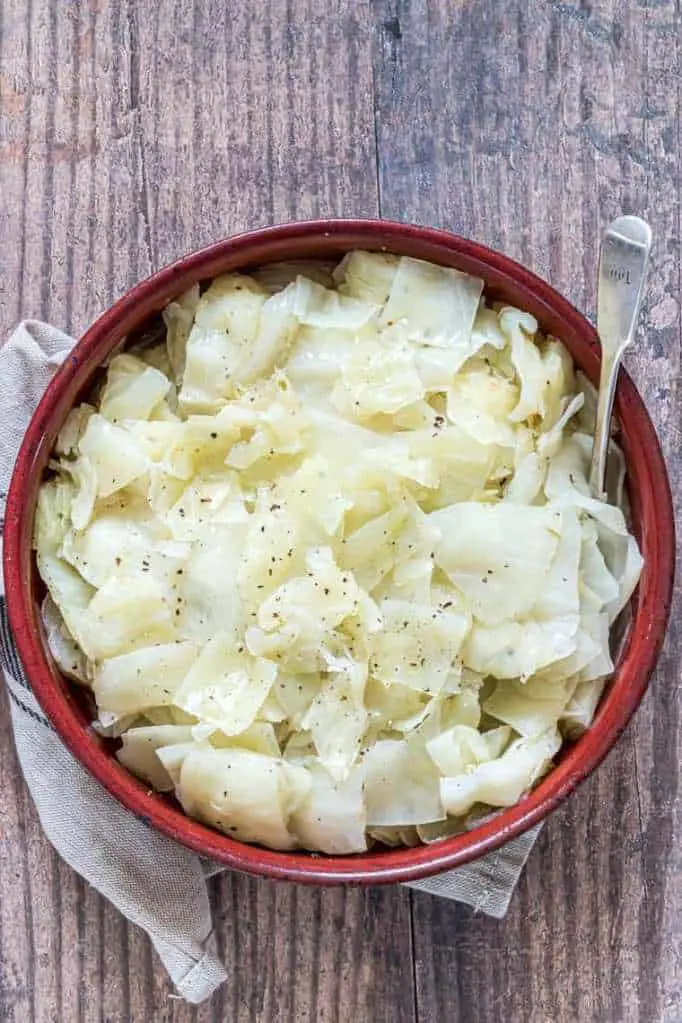 Looking for a simple, healthy yet inexpensive side dish? Then this recipe from Recipes from a Pantry is for you. It only has 4 ingredients: stock, butter, nutmeg and of course, cabbage. Just mix them up on your Instant Pot, let it cook and you're done. This goes well with rich-tasting stew as the flavor of this side dish is not overpowering.
Homemade Texas Toast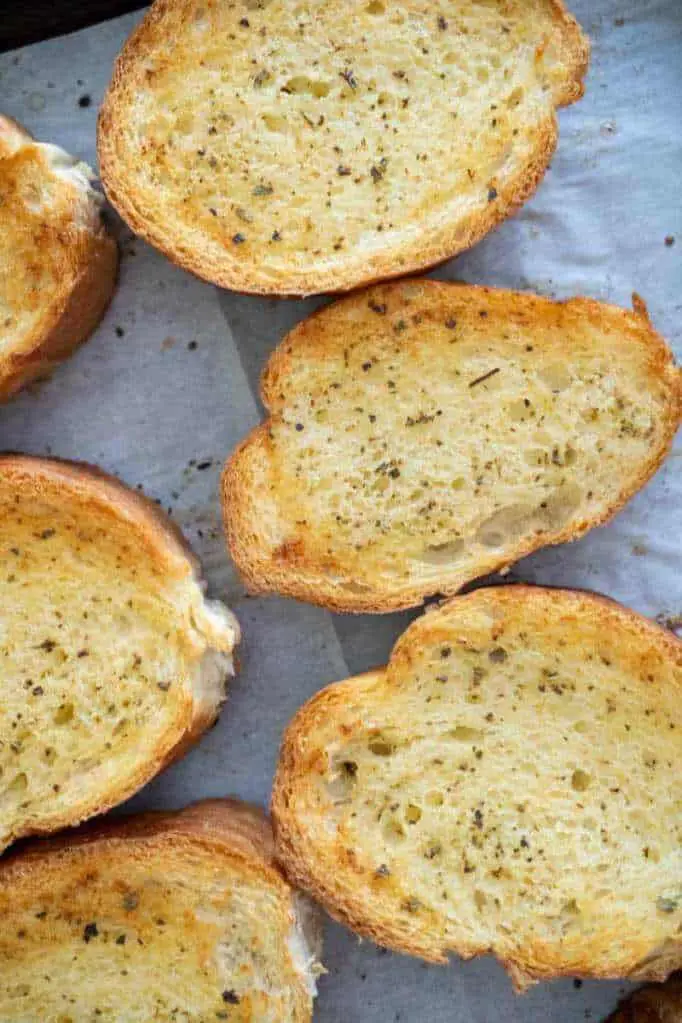 There's nothing more reminiscent of our childhood than wiping down a plate of stew with a perfectly crunchy toast. This not-your-ordinary toasted garlic bread by The Happier Homemaker gives you that and more!  The best part is, you can make this Homemade Texas Toast with just 5 ingredients and 15 minutes.
Authentic Mexican Rice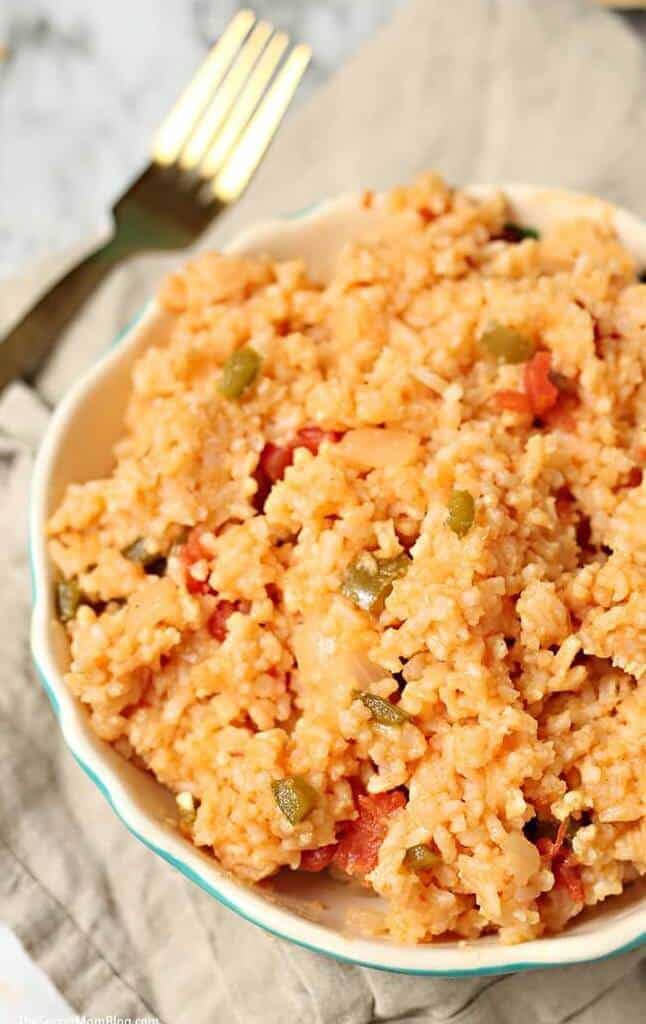 This side dish adds a little kick to a hearty stew, The Soccer Mom's fail-proof Mexican Rice recipe is pretty much subtle yet packs a bit of spice that enhances the flavor of your stew. It may look complicated but in reality, this only takes about 5 minutes to prepare and around 25 minutes to cook.
Low Carb Cauliflower Fritters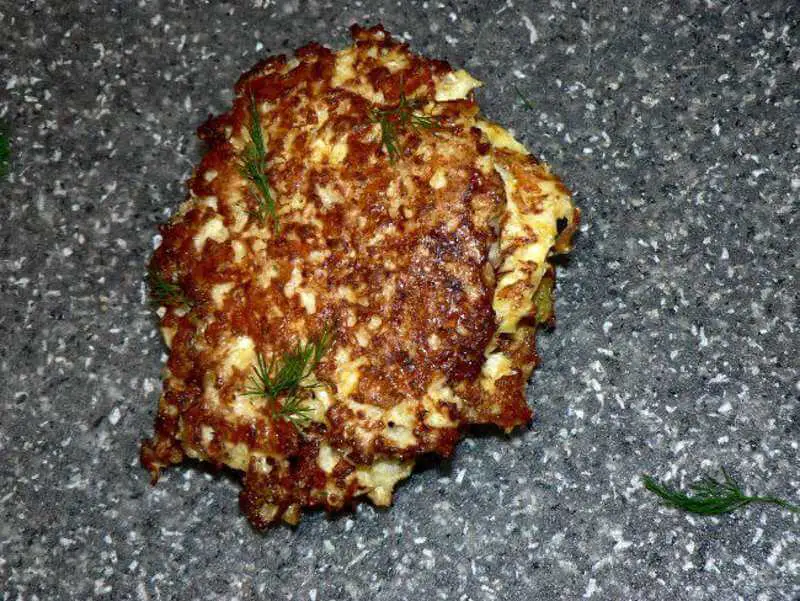 In the rising popularity of tasty vegan recipes, you might have already heard about these Low Carb Cauliflower Fritters. Tasty Galaxy's version is made up of cauliflower rice mixed with cheese and eggs to make up a fritter then lightly fried in canola oil; you can also add a pinch of dill for extra flavor.
Green Chile and Cheddar Corn Muffins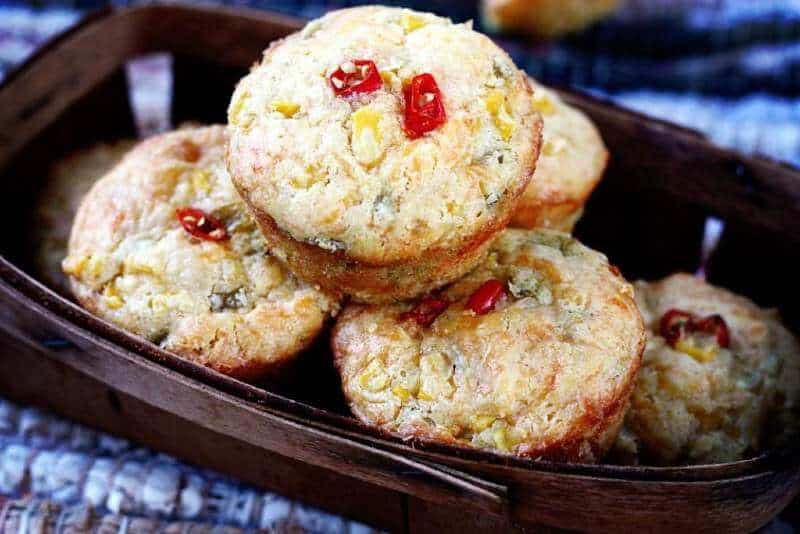 Also known as Mexican Cornbread, Jennifer Cooks shared her own take on Green Chile and Cheddar Corn Muffins. This will add a good amount of heat and texture to your delectable beef stew, while also making it a full meal that you can make for your spice loving family members.
Southern-Style Cornbread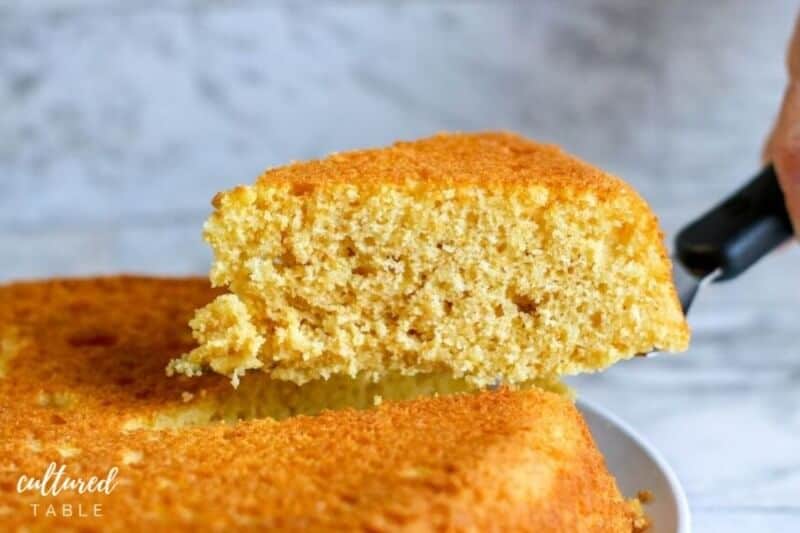 If you prefer a sweet cornbread, go with this crumbly Southern-Style Cornbread by the Cultured Table. It consists of ingredients you can easily pick up on the nearest grocery store, so it's great for those last-minute moments where your mom suddenly calls and says they're coming over for dinner.
Jalapeno Cheddar Cornbread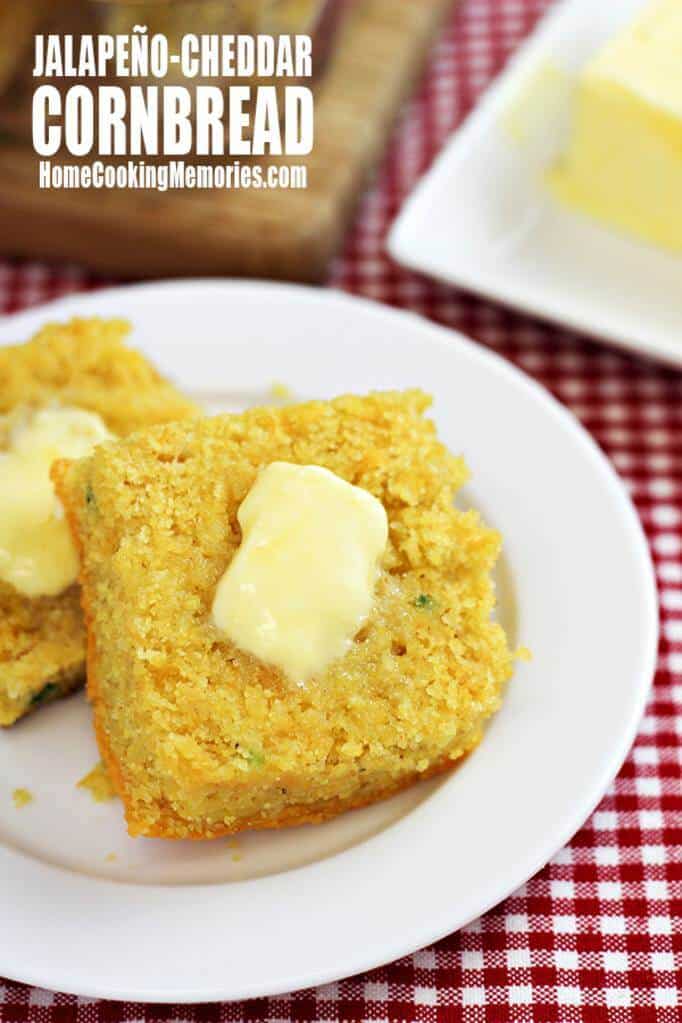 Aiming for a little best of both worlds? Try this Jalapeño Cheddar Cornbread recipe from Home cooking Memories, it has a zing of spice from the Jalapeño Peppers and a creamy sweetness from the cheese and corn that's been thrown in the mixture.  Lightly brush it with butter after it comes out of the oven and serve alongside your stew.
1-Hour French Bread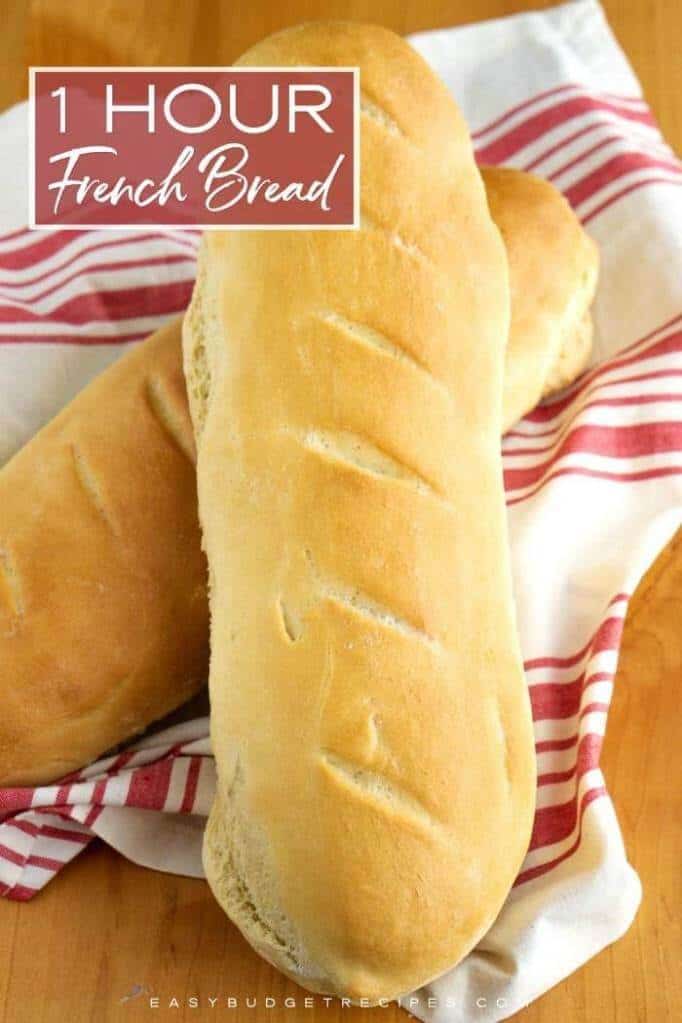 Feel like a Masterchef with this homemade French Bread recipe by Easy Budget Recipes. It only takes a full hour to make, and guess what? It only costs $1.90 to make 2 whole loaves which can serve about 16 people. This would go extremely well with your stew as you can use the slices of bread to scoop up thick gravy clean off the plate.
Homemade Buttermilk Biscuits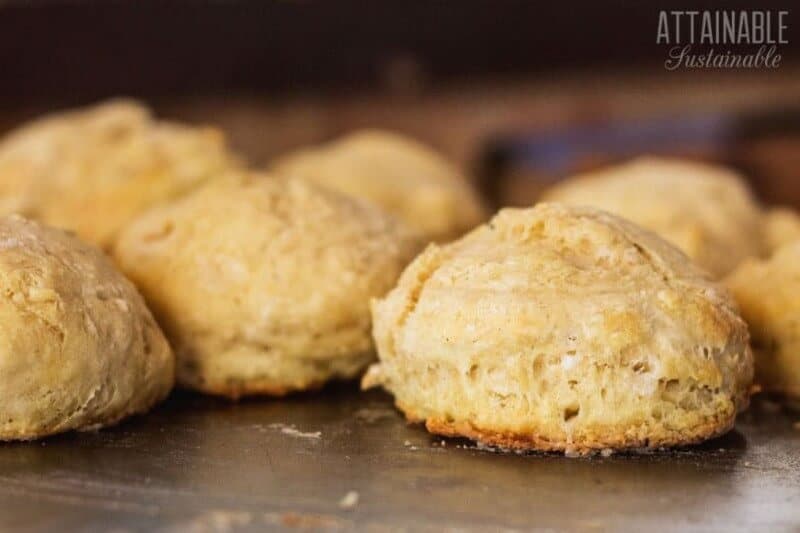 Another fail-proof option, just follow this recipe from Attainable-Sustainable and you're sure to be able to make these delectable biscuits in no time. The recipe uses real buttermilk, so the taste will surely bring you back to the days when you were young and your grandma used to make this for you to eat with a comforting braised beef.
Crockpot Mashed Potatoes with Cheddar and Garlic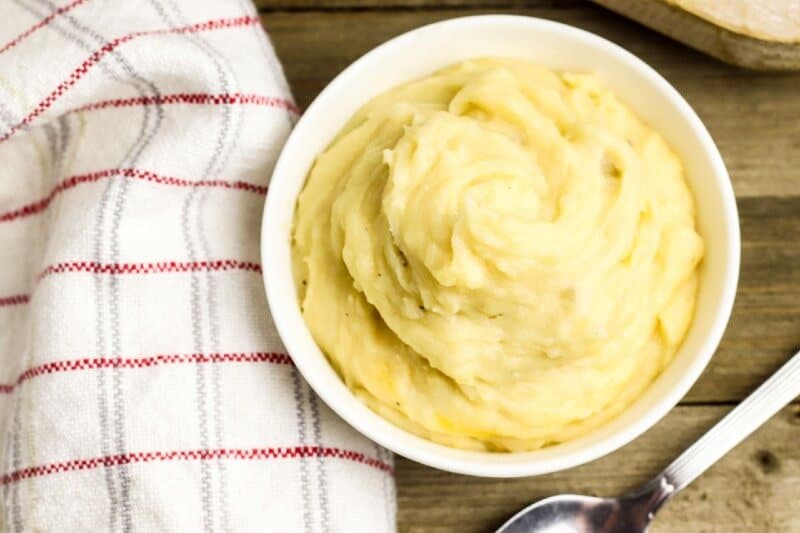 If you have a lot of time on your hands, then make this Crockpot Mashed Potatoes with Cheddar and Garlic recipe Brooklyn Active Mama. Pair it with flavorful braised beef for a surefire combination that will definitely capture the hearts (and tummies) of your guests. Its perfectly smooth texture and subtle flavor will complement the succulent, soupy stew.
Parmesan
Garlic Rolls
This garlic rolls from Amanda's Cookin is the side dish that can make you drool just from the smell of it. How can something so simple taste so good? Just from the smell of butter and herbs bubbling as it seeps into the dough makes me want to travel to the future at least 30 minutes just so I can munch on it already and have it swim a but on my chunky braised beef.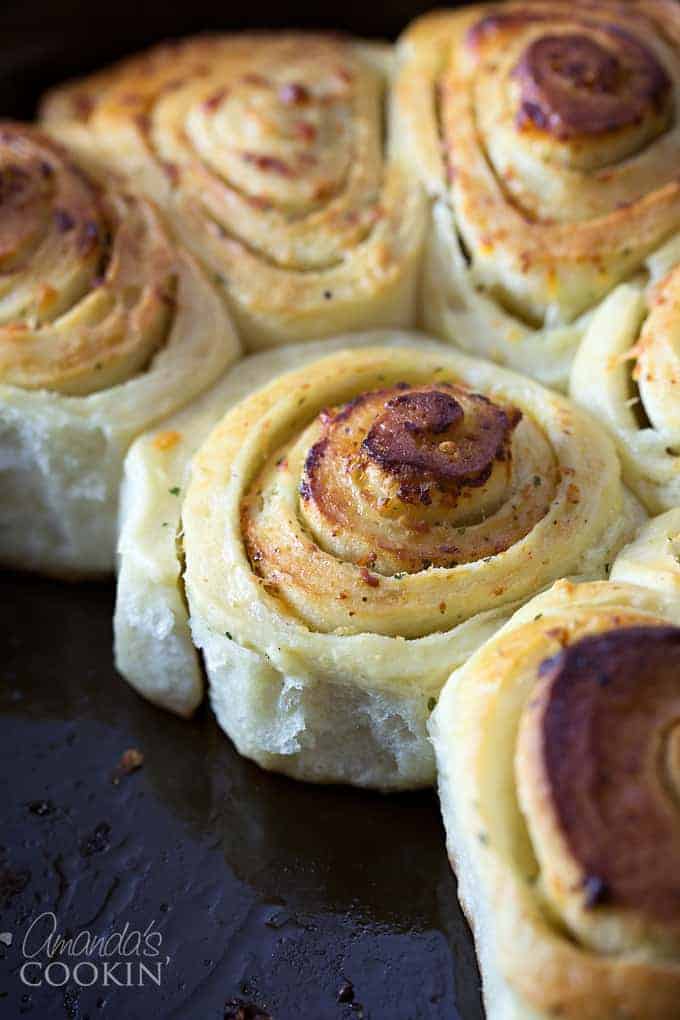 Turkey Cranberry Crescent Braid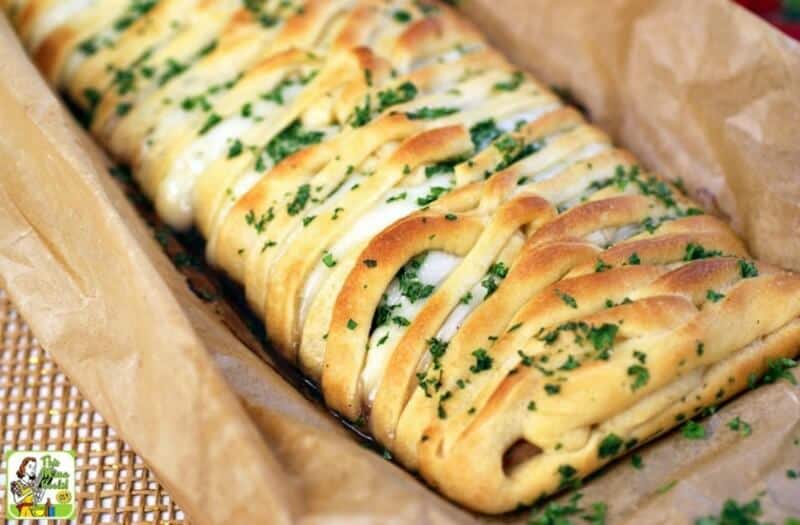 The Turkey Cranberry Crescent Braid by This Mama Cooks is great for post-Thanksgiving dinner meals, use the leftover turkey and cranberry sauce as filling for the bread. You can also switch it up if you are following a specific diet, you can ditch the turkey and use mushrooms or cauliflower instead or change the choice of cheese.
Takikomi Gohan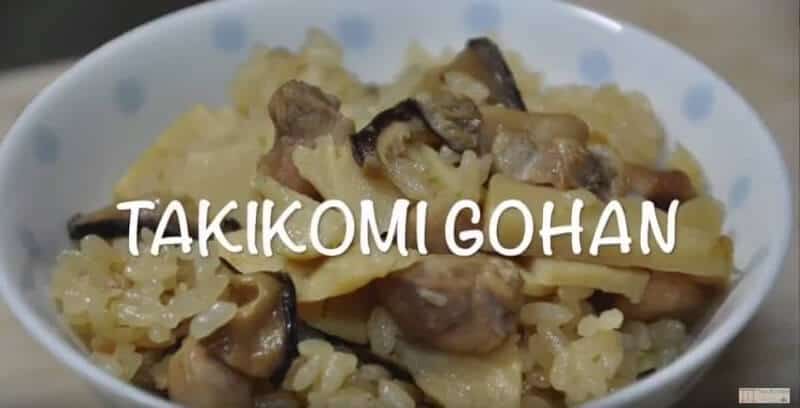 Literally meaning "boiled with rice", this Japanese savory dish on its simplest form is made up of fluffy Japanese rice, chicken, mushrooms, and seasonings like soy sauce and sake. Takikomi Gohan has several types, some put seafood, some make it all vegan, while some prefer to have meat. It may not be the first thing you think of as a side dish to beef stew but like the saying says: "Don't ditch it 'til you try it!" Take a bite of the tender beef then chase it with fluffy umami gohan and let the flavor explode in your mouth. Get the easy step by step guide here.
For me, choosing a side dish is always the most challenging yet also the most fun part of preparing a meal. It's because when making a side dish you can play around and experiment on a lot of things. Having some go-to recipes which taste good with beef stew will definitely save you a lot of time in the kitchen as it is a family dinner staple. So, go and try the recipes above and let us know which is your favorite. 
More beef recipes? Try our easy beef roast in air fryer, for that simple and delicious meal you and your family will enjoy!