If you're looking for a delicious and refreshing drink to serve at any party or get-together, look no further than the lemon drop martini. Whether you're planning a casual night with friends or an elegant evening with your loved ones, this classic cocktail is sure to please. Here's a recipe for the perfect lemon drop martini, perfect for any occasion!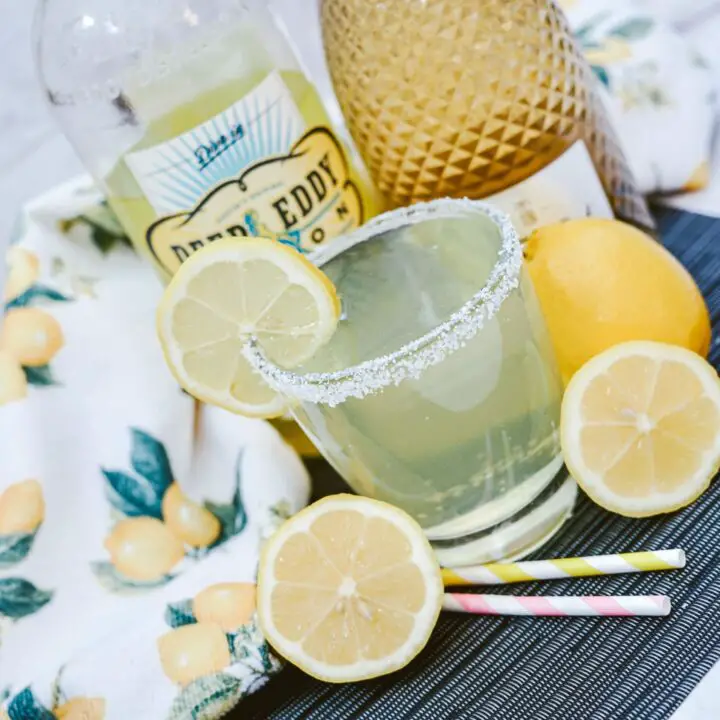 Lemon Drop Martini
Ingredients
Lemon Juice (2 oz.)
Champagne (2 oz.)
Lemon Vodka (2 oz.)
Sugar 
Slice of Lemon
Instructions
1. Apply lemon juice to the rim of a glass.


2. Drizzle sugar on the glass.


3. In the glass, combine the champagne, vodka, and lemon juice.


4. Serve with a lemon slice on top.


5. Cheers.
The lemon drop martini is the perfect drink for any occasion. It's easy to make and always tastes great. Whether you're hosting a party or just enjoying a quiet evening at home, this cocktail is sure to please.
The perfect lemon drop martini recipe is easy to follow and can be made for any occasion. The ingredients are simple and can be found at most stores. So, give this recipe a try and impress your friends and loved ones with your bartending skills!
Want more cocktail drinks? Try our Italian margarita!