Are you looking for the most brilliant side dish ideas for jambalaya? You've come to the right place as we've got some super delicious ideas. Jambalaya is an amazing standalone meal that includes tons of finger-licking flavor, veggies, protein, and carbs. Plus, it's easy to cook.
However, if you want to jazz up your jambalaya, try out these delicious side dishes:
Side Dishes That Go Well With Jambalaya
1. Sautéed chard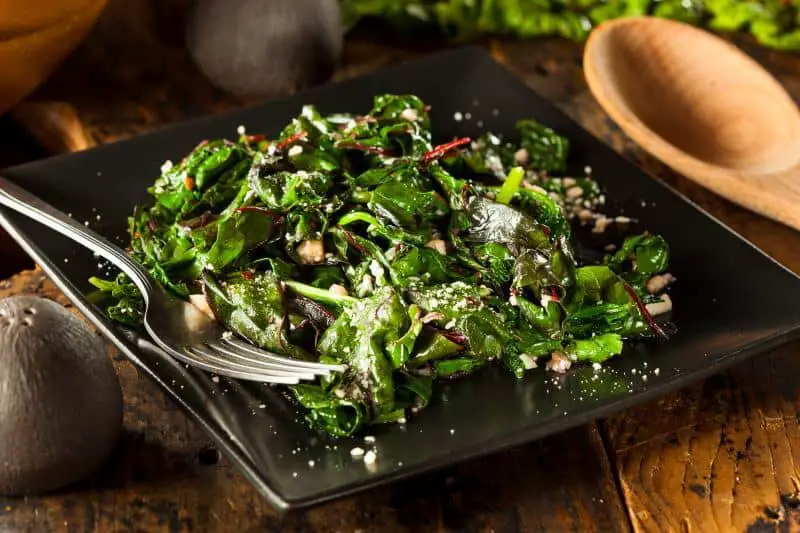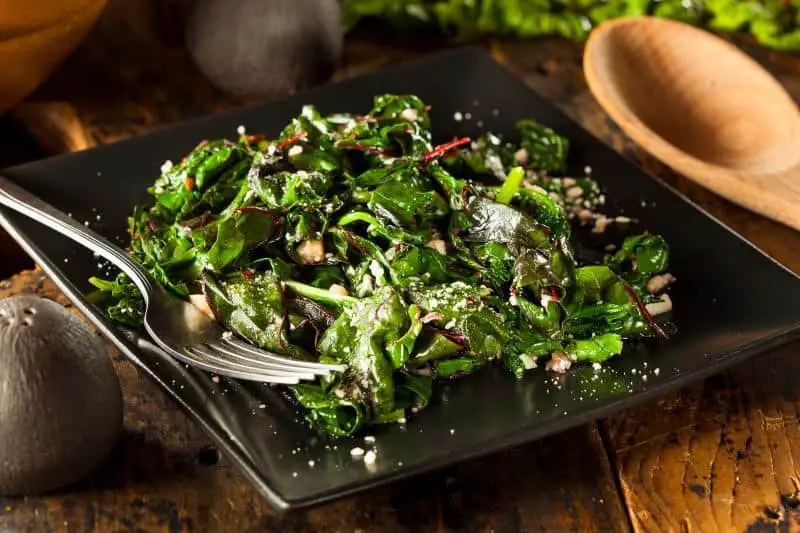 Chard is a super healthy dark leafy green that will supply your body with a myriad of nutrients and make your jambalaya even more delicious. First of all, chard is a better alternative to a bit tasteless collard greens. Try to serve your jambalaya with sautéed chard, which is made from brown sugar, vegetable or olive oil, onions, and vinegar. Imagine mixing a host of health benefits of chard with even more powerful benefits of jambalaya.
2. Homemade cornbread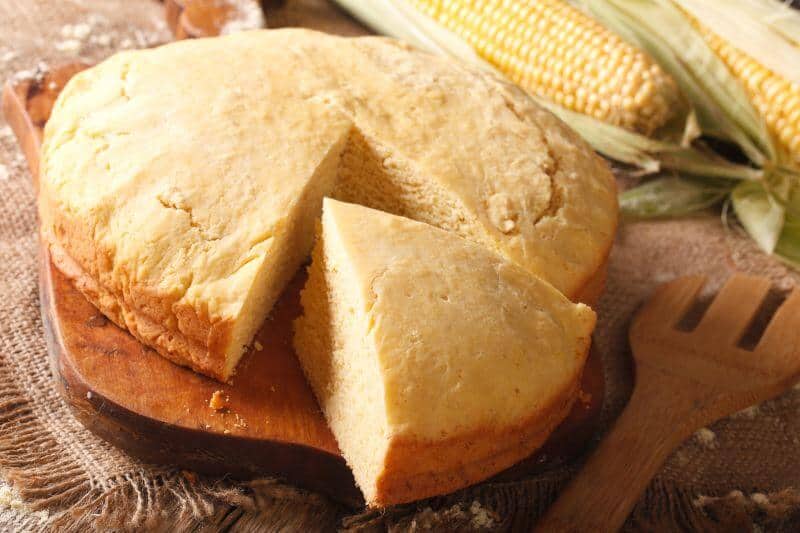 While your jambalaya keeps simmering, whisk together cornmeal, flour, sugar, salt, and baking powder in one bowl and melted butter, buttermilk, and egg in another bowl. You can also add cheese, albeit it's optional. Mix together the wet and dry ingredients until you get a smooth batter. Spread it into a greased pan and bake for 30 minutes. Hot water cornbread is another tasty thing to serve with your jambalaya.
3. Sautéed collard greens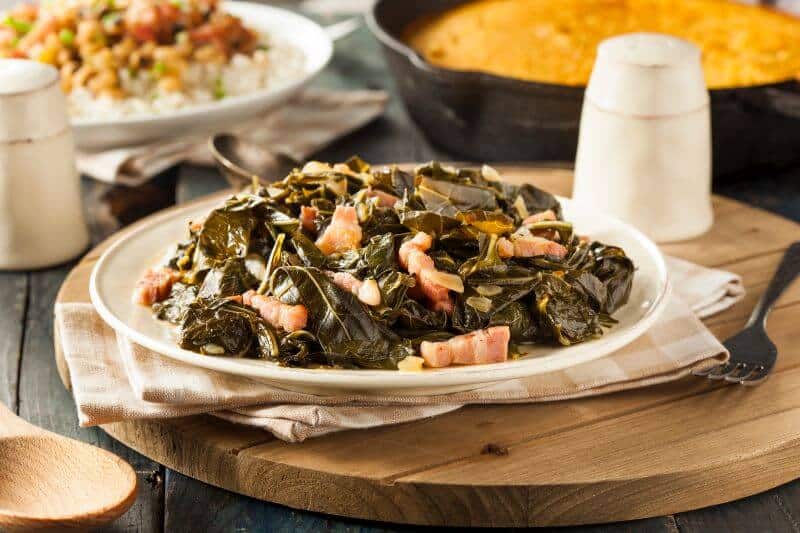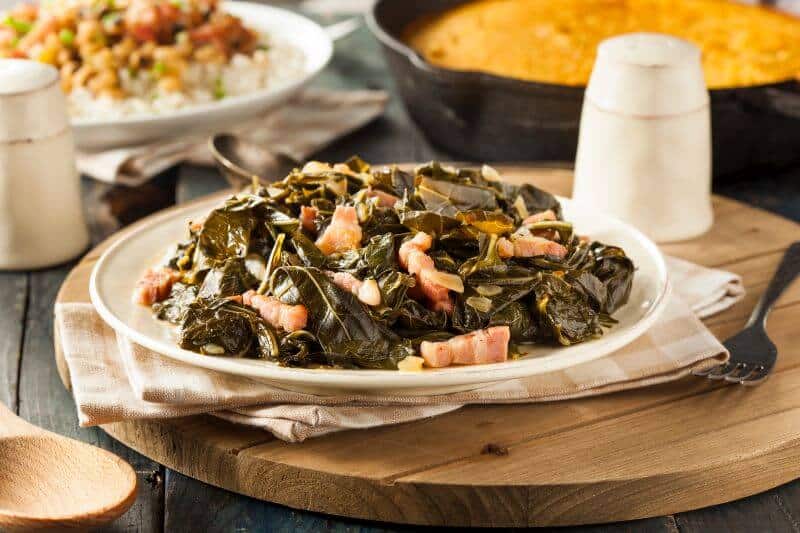 If you can't find chard or you don't like its taste, opt for collard greens. Sautéed collard greens are faster to make and it won't ruin the flavor of your jambalaya. Just sauté collard greens in a little bit of olive oil until you see them wilt. Add in some water and allow collard greens to simmer for at least 5 minutes. Sweetened vinegar is considered to be a traditional dressing, but you can also use lime or lemon juice mixed with a tiny bit of mustard.
4. Okra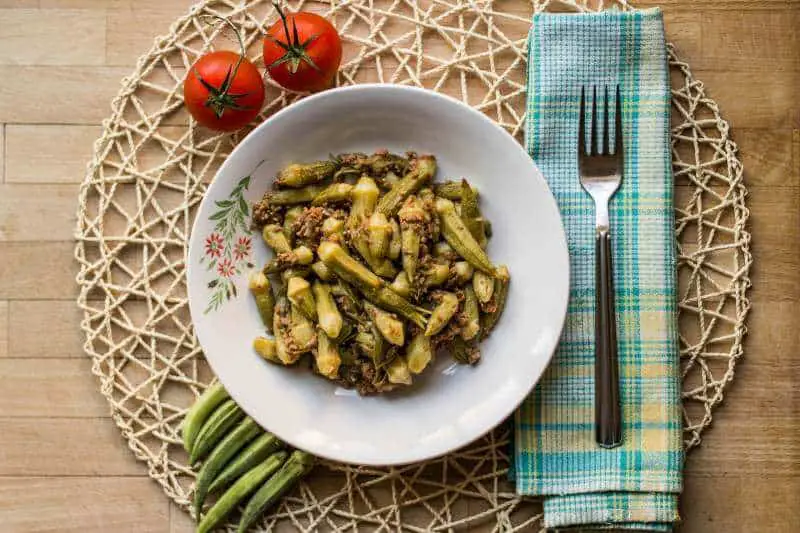 There are a few ways you can cook okra to serve it with jambalaya. You can sauté chopped okra in a layer of bacon grease and cook a nutrient-dense salad with vinegar and sesame oil dressing. For an extra flavor, add in peppers, tomatoes, onions, and carrots. If you're tired of everything sautéed, what about deep frying okra? Okra isn't easy to cook but it pairs well with jambalaya. If you've been eating jambalaya for a week or so and it seems you can't eat it anymore, serve it with okra and you'll fall in love with this meal again.
5. Corn on the cob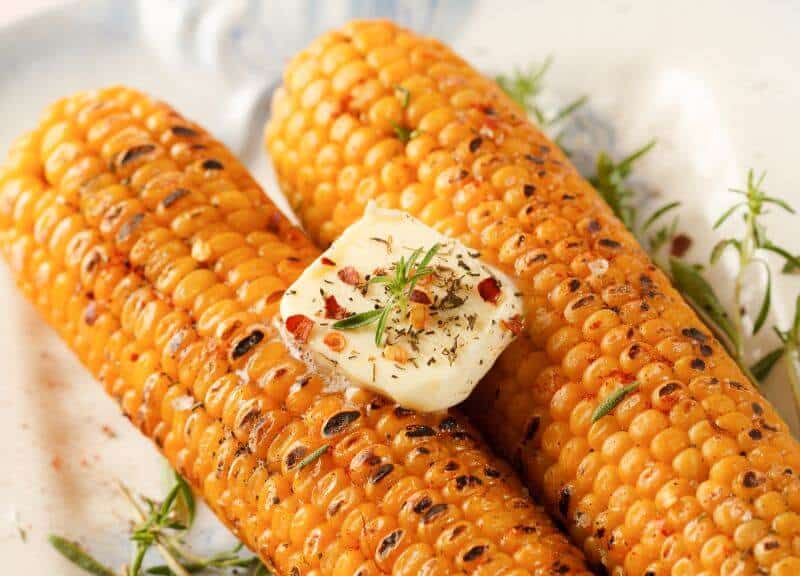 A side dish doesn't have to be complicated. Boil and grill some corn on the cob and add it to your plate with jambalaya. This side dish idea is perfect for people try to boost their protein intake. Make some cajun seasoning and add butter and salt onto the top of each corn piece.
6. Corn Maque Choux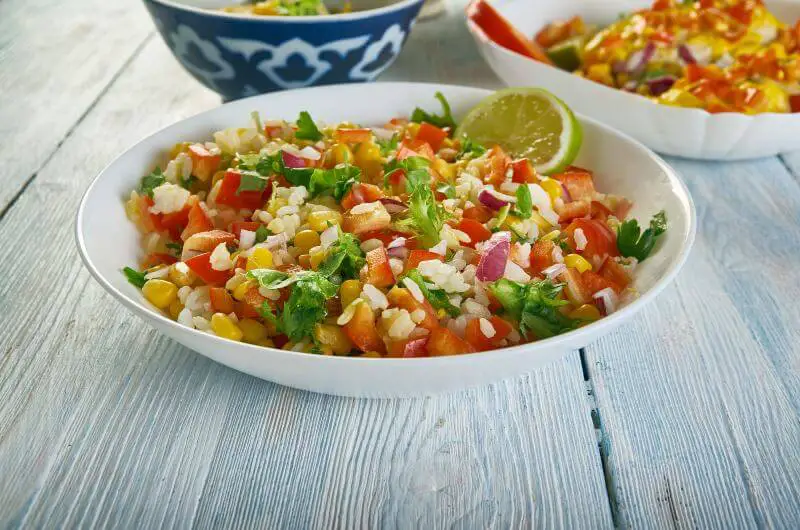 If you don't have corn on the cob, but have fresh corn kernels, why not make corn maque choux? This classic and simple Cajun recipe of peppers and corn sautéed in veggie broth or bacon grease (depending on your diet) until spiced and softened with a blend of outstanding Cajun seasonings. This side dish goes perfectly well with jambalaya and it's pretty versatile.
7. Caesar salad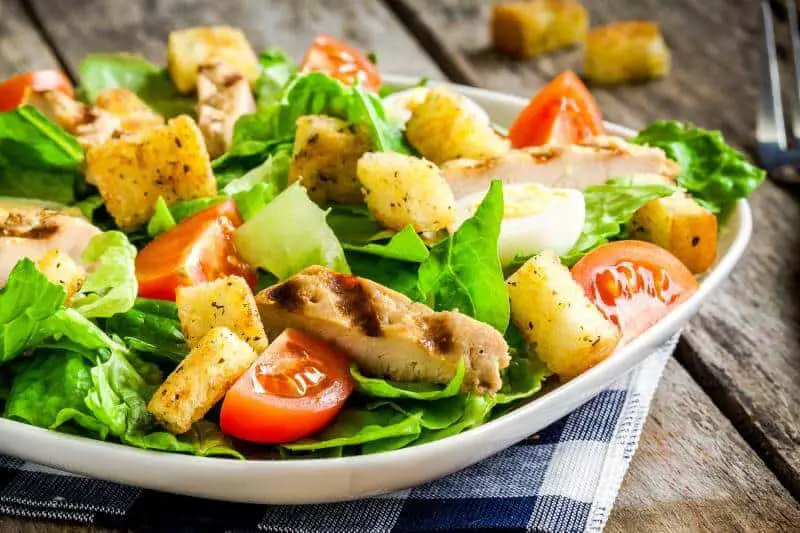 As crazy as this side dish idea sounds, give it a try. Caesar salad is a tasty green salad made of croutons and romaine lettuce and dressed with olive oil, lemon or lime juice, Worcestershire sauce, egg, Parmesan cheese, anchovies, Dijon mustard, garlic, black pepper, and salt. There are lots of Caesar salad varieties, but when it comes to jambalaya, it's best to opt for a classic recipe.
8. Green bean salad
Whether it's a green bean salad with citrus dressing, or with balsamic and basil, or with feta and almonds, green beans are an excellent pair for jambalaya. If you're going to make spicy jambalaya, choose citrus salad dressing. The crunch and tangy flavors of green bean salad will complement any variety of jambalaya.
9. Coleslaw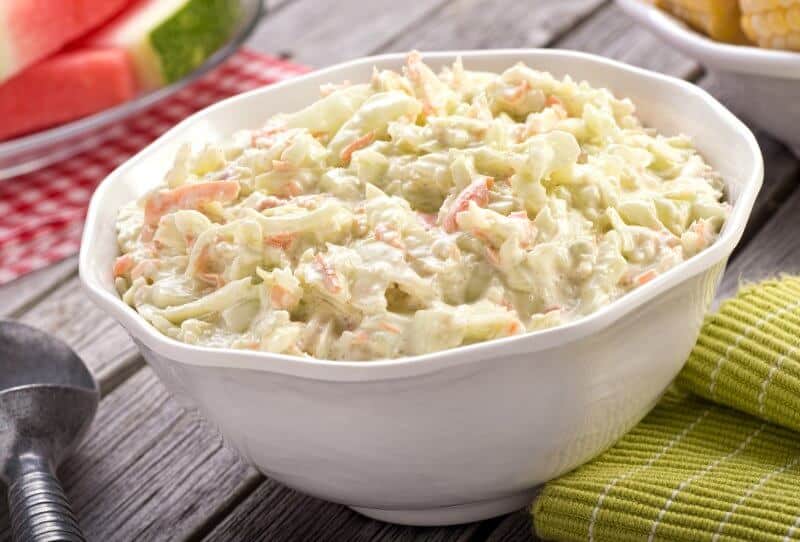 Coleslaw is one of the favorite side dishes worldwide. It goes well with hundreds of meals, including jambalaya. Coleslaw is made of shredded fresh carrots and raw cabbage and dressed with mayonnaise. If you don't feel like adding mayonnaise, consider using olive oil or lime juice instead. You can also add red bell pepper to your coleslaw.
Here you have it! The list of some of the most delicious side dishes to serve jambalaya! With these ideas, you can munch on jambalaya each day without getting bored with it.
Easy Jambalaya