The Vitamix brand is well-known for making high-quality blenders, and its Vitamix warranty is one of the best in the market. 
The Vitamix warranty can act like an Avengers superhero, protecting you from all sorts of trouble. It doesn't ask for anything in return and provides excellent coverage if your machine is treated with respect (and not misuse).
However, Vitamix blenders come with different types of warranties from 3 to 10 years, so it's important to know what warranty you need before making a purchase.
This article will discuss all types of Vitamix warranties and what they cover or don't cover, so that you can decide which Vitamix blender warranty would be best for your needs.
Let's take a look at each type of Vitamix blender warranty!
Types Of Vitamix Warranties
For all their durability, Vitamix is proud to stand behind their unrivaled blenders with a full warranty (including Vitamix parts replacements and labor). If any part of your machine needs repair or replacement during the length of your warranty, call them, and they'll take care of it at no charge (with covered two-way shipping)!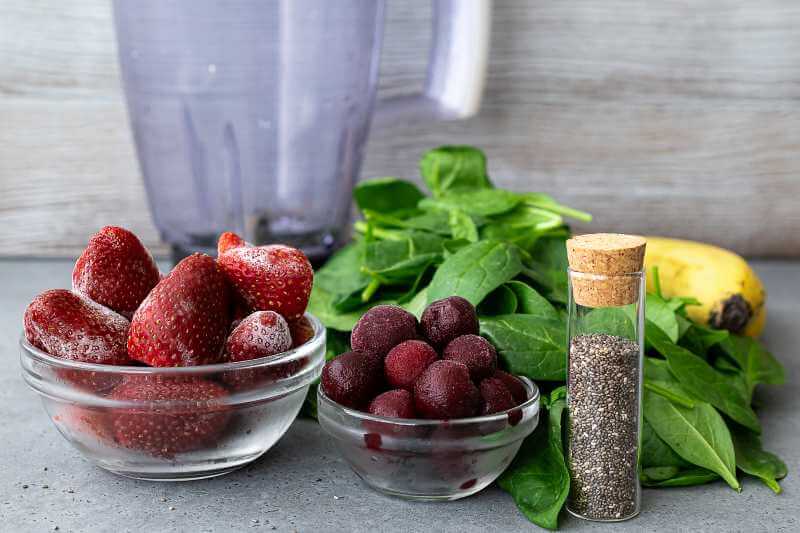 To keep your machine in working order, Vitamix offers different industry-leading warranties:
Vitamix 3-Year warranty
Vitamix 5-Year warranty
Vitamix 7-Year warranty
Vitamix 10-Year warranty
Now let's see what each of these warranties offer…
Vitamix Warranty – 3 Years
The full 3-year Vitamix warranty pertains to separately sold Vitamix components, including the container, blade assembly, and lid.
With this warranty, the Vitamix company states that the components will be free from defects in material or workmanship. The buyer can use it for three years after the date of purchase, with ordinary household wear and tear being acceptable proof.
This 3-year warranty can also be used as an extended warranty in two cases:
If you decide to extend your original warranty within 30 days, which will cost you an additional $75. 
If you decide to extend your original warranty at any time later, where fee will be $120.
Note: You will get this 3-year warranty extension for free on all Vitamix Ascent series, making it a total of 10 years warranty on these models.
This warranty becomes invalid when you fail to follow the user manual, and misuse the machine.
Vitamix Warranty – 5 Years
The 5-year Vitamix warranty exists for the sole reason to save you money. There is actually no difference in quality when comparing to models with 7-year warranties.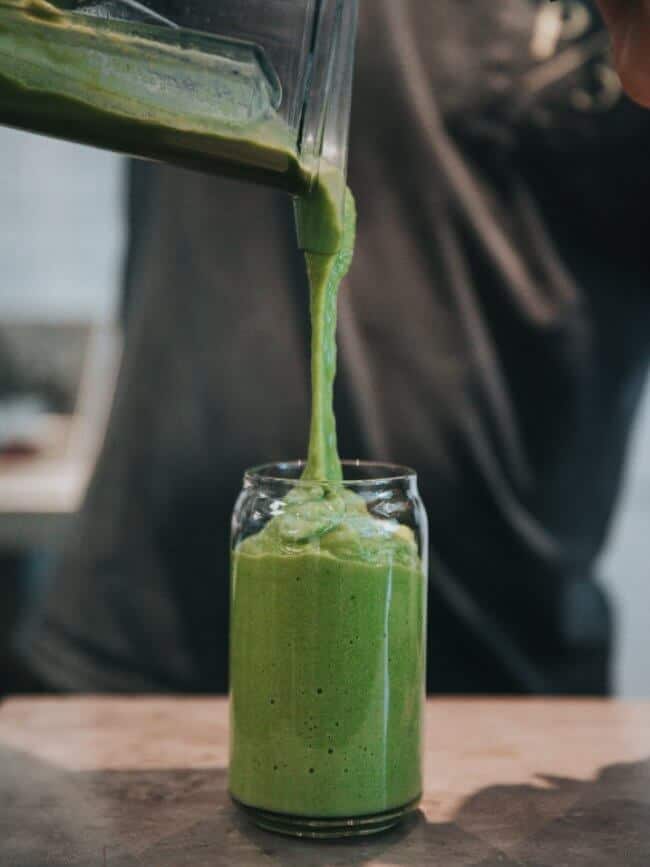 So this warranty doesn't mean that Vitamix doesn't have faith in these models. It means you can get a cheaper deal now, but you can always extend it later with the 3-year warranty.
This 5-year warranty applies to the following Vitamix blender models:
Vitamix Aspire – Classic Blenders
Vitamix Space Saving Blenders
Vitamix Creations
Vitamix Certified Reconditioned
Vitamix TurboBlend Two Speed
Vitamix TurboBlend Three Speed

The company is responsible for standard shipping costs in both ways if any of these models need to be repaired or replaced within five years.
Also, any abuse or misuse of the Vitamix blender, voids this warranty, and the damage is not covered by the manufacturer.
Vitamix Warranty – 7 Years
The 7-year Vitamix warranty is one of the best in this industry that comes standard on most new models without an extra fee. 
Sale
Last update on 2023-01-22 / Affiliate links / Images from Amazon Product Advertising API
This bold statement stands for how much faith consumers can have in Vitamix's products, knowing that there is a long-term guarantee against defects from the manufacturer.

With this warranty also comes free shipping both ways for repair or replacement.
This warranty, just like any other warranty from Vitamix, becomes invalid with negligent use of the machine. 
Here are some of the popular Vitamix blenders that come with a 7-year full warranty:
Now let's see the longest warranty that Vitamix has to offer.
Vitamix Warranty – 10 Years
Some Vitamix products from the Ascent Series come with the highest possible Vitamix warranty of 10 years.
Sale
Last update on 2023-01-22 / Affiliate links / Images from Amazon Product Advertising API
However, you can obtain the 10-year warranty by yourself if you add a 3-year warranty on top of your standard 7-year warranty (within 30 days of purchase). This way it will only cost you $75.
If you would like to extend your standard 7-year warranty to 10 years any time after 30 days, it will cost you $120.
As with the other Vitamix warranties, this warranty also covers free two-way shipping for repairing or replacing the original Vitamix accessories. And this warranty becomes ineffective with misusing the blender.
Here are some of the popular models that come with a 10-year warranty:
Next, we will discuss what is covered with each of these warranties.
What Is Covered With The Vitamix Warranty?
The Vitamix warranty covers many aspects of your purchase, including parts and labor for your convenient and trouble-free use.
Here's what is covered with all types of Vitamix warranties:
Everyday wear and tear 
Replacing and repairing the original parts
Two-way shipment costs
In other words, if you follow the user manual, you are covered for everything!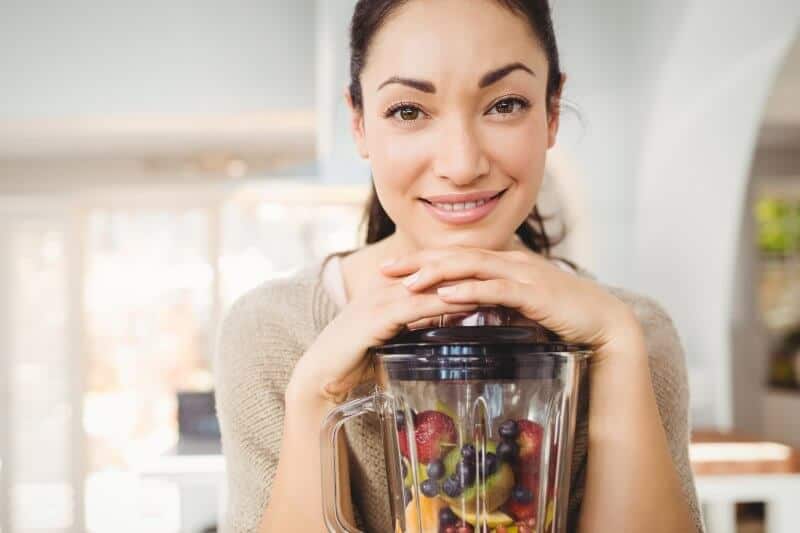 This generous warranty not only protects against defects but also offers free customer support in case you need it! You just need to call them on their phone number for technical support.
Also, if some part of your blender cannot be repaired, they can offer to replace it for free or even refund your money for the total price.
What Is Not Covered With The Vitamix Warranty?
In general, all Vitamix warranties don't cover the misuse of your blender by your fault. It can usually happen by failing to follow the user manual.
Here's what is not covered by all Vitamix warranties:
Any usage outside your household (including commercial use).
Any cosmetic changes (Including dislocations or scratches done with abrasive materials).
Non-original attachments (Every foreign attachment voids the warranty).
Mix and match parts (You should only use model-specific parts).
Unauthorized repairs (In this case, you shouldn't just "call the guy" to fix it, or try to fix it by yourself. Let Vitamix do their job for you).
Blending non-food ingredients (or any other extra hard items)
Food build-up (You should clean your blender after every use to prevent food build-up)
Dishwasher cleaning (You don't need a dishwasher since you have the self-cleaning feature)
Blade sharpening (This is not something that Vitamix do, but call them anyway for help, and maybe you can get courtesy repair free of charge)
Failing to follow the user manual (If you ignore the manual's recommendations and warnings, you can jeopardize your warranty. However, you can get a courtesy repair if it's your first "infraction").
Is The Extended Vitamix Warranty Worth It?
We've mentioned that you can get an extended warranty of 3 years, so you can end up with a total of 8 or 10 years warranty. But does this 3-year warranty is worth it?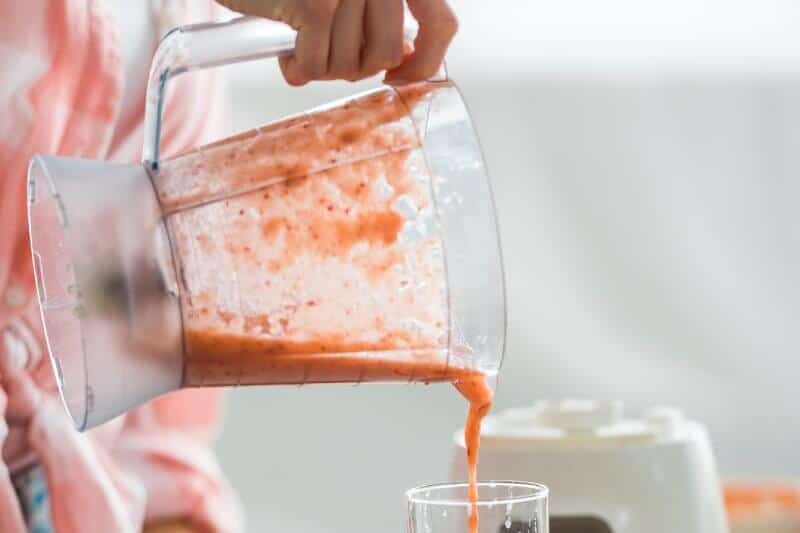 There are some cases when you should consider an extended warranty:
If you want maximum peace of mind, knowing that Vitamix always has your back.
If you are giving the blender as a gift to a close person who will be using it a lot – without fearing if he/she can afford the possible replacements costs.
Finally, if you are a heavy user with a large family that will put extra wear and tear to the blender.
People Also Ask
Is Vitamix Warranty Transferable?
Yes, the Vitamix warranty is transferable.
You may be surprised to learn that many people are not aware if their blender's original manufacturer will allow them the right in regards to transferring it. However, Vitamix will honor the remaining warranty based on the date when it's purchased. 
Do I Have To Register My Vitamix For Warranty?
You may have to register your Vitamix for a warranty.
It's not required, but registration will ensure that you are covered in case of any future problems with the product. It will also facilitate faster repairs or replacement on the parts if they wear out over time due to poor maintenance practices.
How Do I Know If My Vitamix Is Under Warranty?
To find out if you're eligible for any kind of warranty, simply contact Customer Service. They will ask you for the serial number found at the back of your blender, and they will tell you right away.
Can A Vitamix Replace A Container?
Your Vitamix container is covered for the length of the overall blender waranty. The separate containers that are purchased additionally are covered with a 3-year warranty. So Vitamix can repair or replace your container within this time period (if the container isn't misused).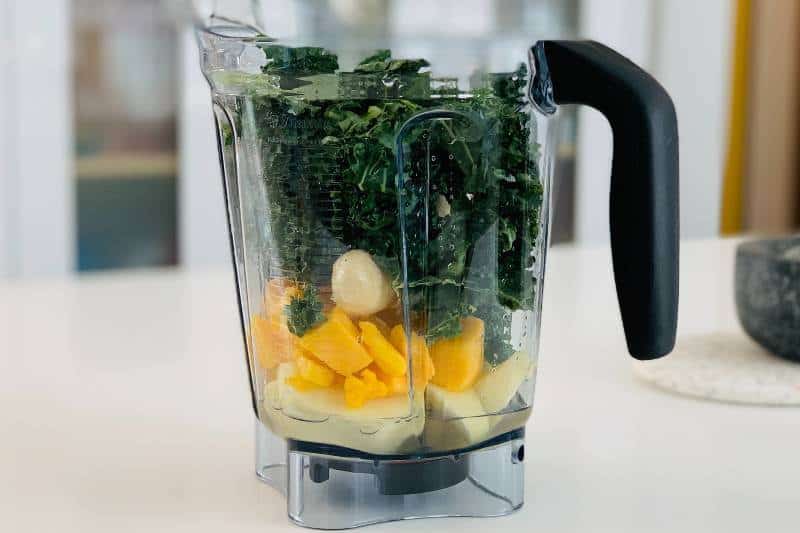 Do I Need A Receipt For Vitamix Warranty?
In order to process your request quickly and efficiently, it's necessary to provide a receipt as proof of purchase along with the date of the purchase.
Final Words
When it comes to Vitamix blenders, you can choose from various warranties that will best fit your needs.
In this article, we've discussed what Vitamix blender warranties cover so that you can make an informed decision based on your own preferences and budget!
You can choose a less expensive blender with a 5-year warranty and save money, or you can choose a more expensive model and have peace of mind with a 10-year Vitamix warranty.
Choose which one will work best for you and get on with enjoying your delicious smoothies!