Cup food processor can work miracles in your kitchen world. It's like your best friend who helps you during the hardest times. [no_toc]
Even though we use a cup food processor to blend and mix, you can make the entire meals in it. Of course, you won't cook dinner with it, but the following recipes can satisfy your mild hunger in a jiff.
1. Potato Pancakes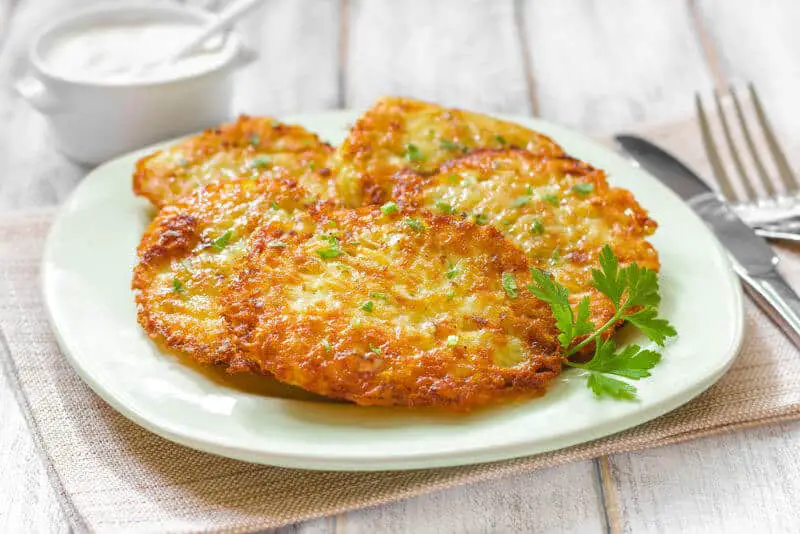 Gone are the days when we used a grate to make potato pancakes, also known as potato latkes. Today, you can use your cup food processor to speed up the cooking process.
Ingredients:
3 potatoes, peeled and cut in pieces
2 eggs
1 small onion, cut in half
2 tbsp. all-purpose flour
2 tbsp. salt
2 tbsp. vegetable oil (or less if you cook with a nonstick frying pan)
Directions:
Place potatoes, onion, and flour in a cup food processor. Pulse 3 to 4 times until potatoes are finely diced. Add in salt and eggs and pulse a few more times until you get a pancake batter. Fry your potato cakes for about 5 minutes, flipping them every 2 minutes, until brown and crisp.
Note: You can make zucchini and carrot pancakes the same way.
2. Vegan-Friendly Sour Cream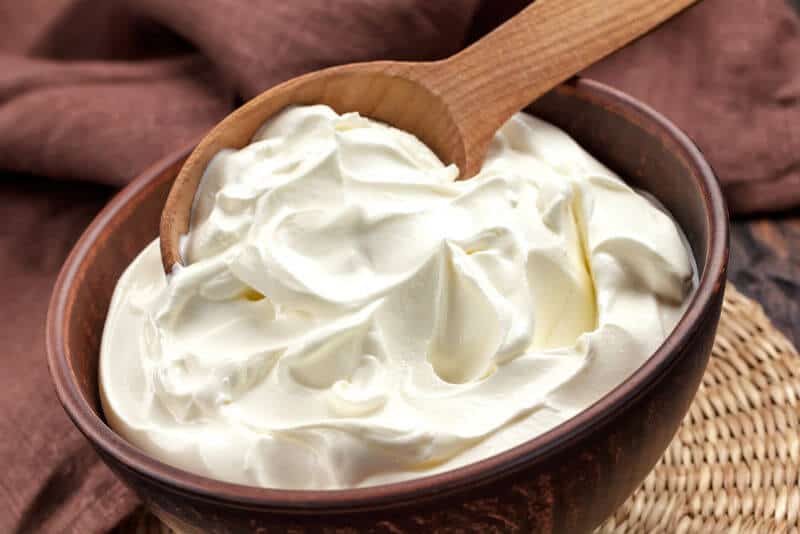 If you're going vegan, you can still enjoy sour cream that you can make in your cup food processor in 5 minutes.
Ingredients:
1 cup tofu
1 tbsp. lemon juice
1 tsp. nutritional yeast
1/4 tsp. sea salt
1 tbsp. olive oil
Directions:
Place all the ingredients into your cup food processor and process for 5 minutes, occasionally scraping down the sides, until creamy and smooth.
3. Salsa Dip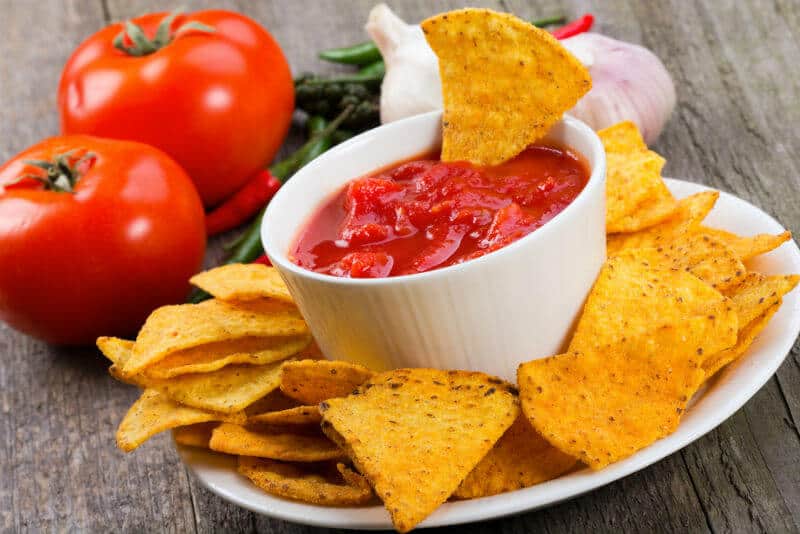 There are still people who make salsa without a food processor, but why not make this dip a lot easier to make?
Ingredients:
2 tomatoes, blanched
1 green chilly
2 garlic cloves
2 tbsp. extra virgin olive oil
Salt and pepper to taste
Coriander, optional
Mint leaves
Directions:
Add all the ingredients to your cup food processor and pulse 3 to 5 times to create a dip. Enjoy with tortilla chips for a healthier snack.
4. Mixed Seed Crackers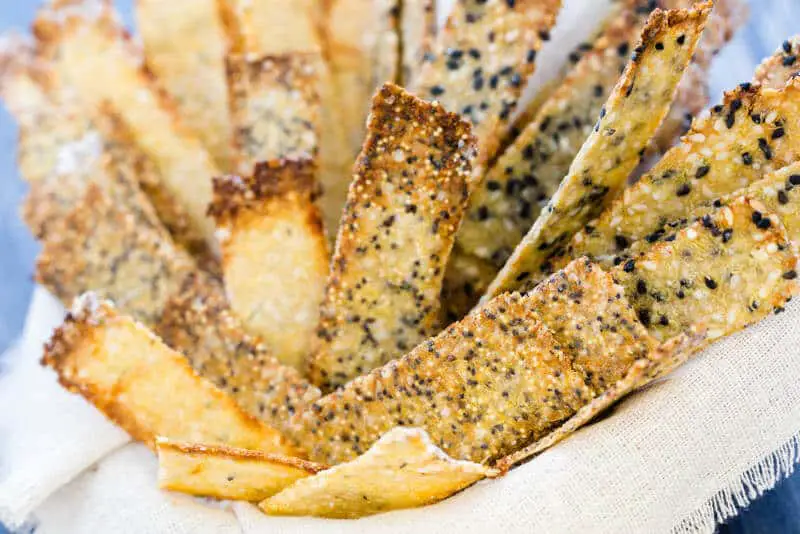 Instead of buying granola bars, make nutrient-dense mixed seed crackers to munch on when hunger strikes.
Ingredients:
1/2 cup flax seeds, better if soaked overnight
1/2 cup quinoa
1/2 cup sunflower seeds
1/2 cup pumpkin seeds
2 teaspoons chia seeds
1/2 cup oats
1 tablespoon honey
1 cup mixed nuts, crushed
2 cups water
Pinch of sea salt
Directions:
Place half of all the ingredients into your cup food processor and process for at least 30 seconds until you get a seedy and nutty mixture. Do it a few times to get all the ingredients processed. It doesn't have to be smooth, though. Spread the mixture onto a dehydrator tray, divide into small squares and dehydrate for 24 hours.
5. Pesto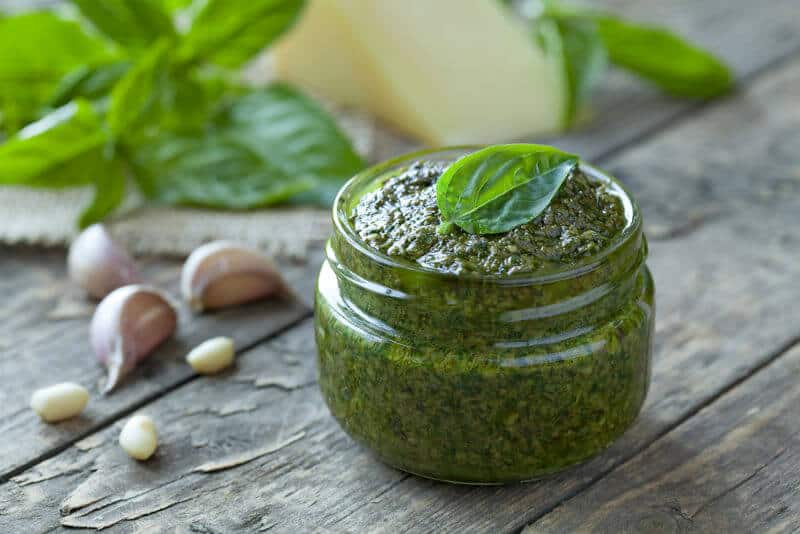 Whizz up your own tasty pesto in less than 5 minutes. Flavorful and smooth, this basil pesto will be the perfect addition to any roast dish.
Ingredients:
1/2 cup basil
2 garlic cloves
2 tbsp. Parmesan, grated
1 teaspoon pine nuts
1 tbsp. olive oil
1 teaspoon lemon juice
Directions:
Process all the ingredients except olive oil and lemon juice. Add in these two ingredients and pulse one more time to mix.
See? Cup food processor isn't for smoothies only. Get creative with your recipes and take full advantage of your cup food processor.